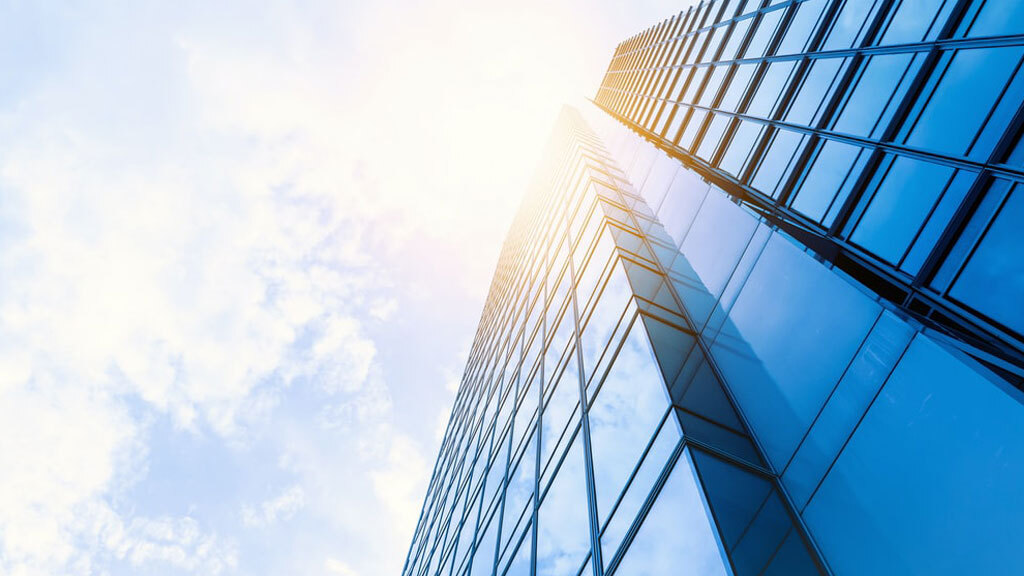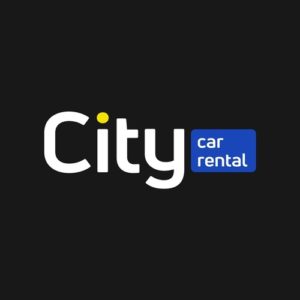 City Car Rental Puerto Vallarta
Jal., Mexico
Car Rental
Car Rental
Overview
We are the #1 car rental company in Puerto Vallarta. Travel freely throughout the Riviera Maya in one of our vehicles. We offer special promotions and discounts, plus the rental process is immediate. Contact us and live the best travel experience in Cancun.
Company Size:
10 to 50 employees
Head Office:
Francisco, Av. Francisco Medina Ascencio 2, Área Militar de Vallarta, 48290 Puerto Vallarta, Jal., Mexico
Perks & Benefits:

Bonus

Competitive salaries

Flexible hours

Work-from-home
STAY UPDATED WITH THE LATEST
TRAVEL NEWS, JOBS & EVENTS!
Join over 180,000 travel agents,
professionals and executives
subscribers in our daily newsletter.
You can unsubscribe at any time