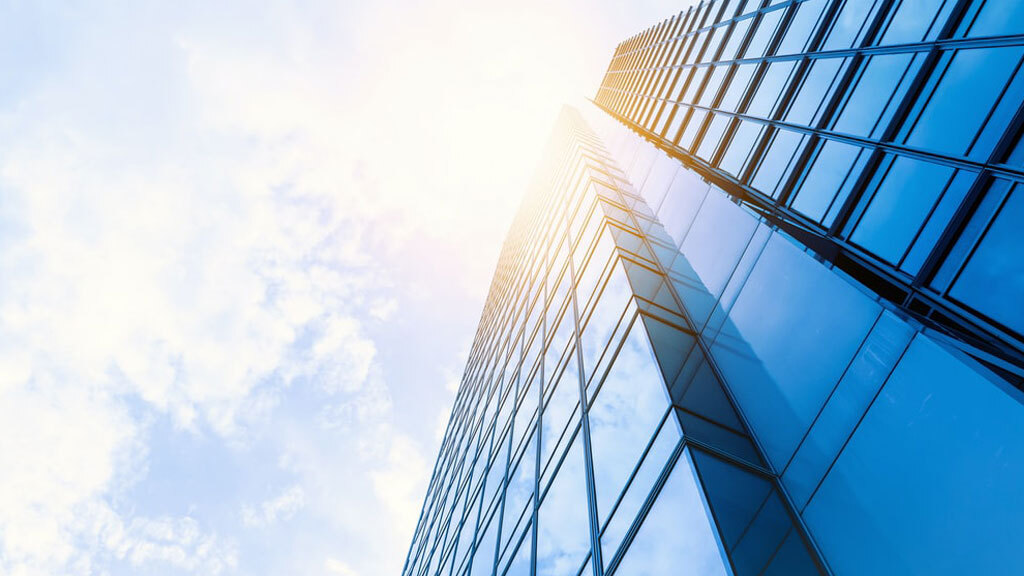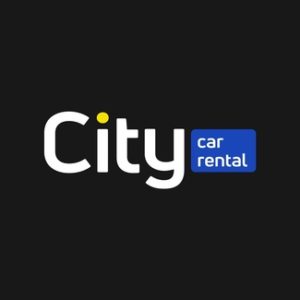 City Car Rental
Cancún, Q.R.
Car Rental,
Car Rental
Overview
City Car Rental is a 100% Mexican company that offers a car rental service in Cancun. Our main goal is to revolutionize the process so that tourists can get a car during their vacation in a simple way. We have a large fleet of vehicles from which you can choose the one that best suits your travel needs. In addition, we ensure that our customer service is the best in the area, since we provide attention from the moment of your reservation until the car is returned.
Company Size:
10 to 50 employees
Head Office:
Unidad 24, Lote 8 Parque Logístico APQ, SMZA 301, 77569, Cancún, Q.R.
Perks & Benefits:

Bonus

Vacation time

Work-from-home
STAY UPDATED WITH THE LATEST
TRAVEL NEWS, JOBS & EVENTS!
Join over 180,000 travel agents,
professionals and executives
subscribers in our daily newsletter.
You can unsubscribe at any time