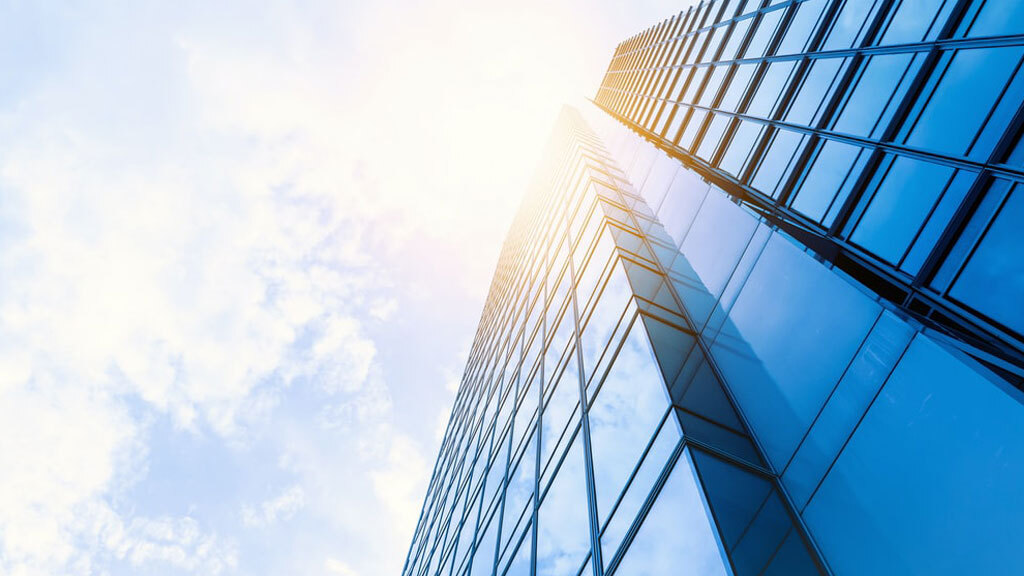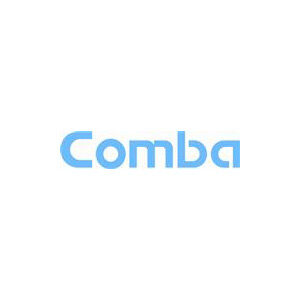 Comba Telecom Co., Ltd.
Bangkok, 10310 Thailand
Association,
Travel Agent (Online)
Overview
Comba Telecom is a leading provider of coverage equipment and solutions to mobile operators. We are a Hong Kong public listed company, and employing some 2500 employees in over 20 countries. Comba Telecom partners closely with mobile operators and core equipment vendors, offering a comprehensive range of products, in delivering quality coverage and capacity to the mobile subscribers.
Company Size:
1000+ employees
Head Office:
240/34 Ayothaya Tower,18th Floor, Ratchadapisek Road Huaykwang, Bangkok, 10310 Thailand
Perks & Benefits:

Bonus

Company outings

Competitive salaries

Free food

Paid maternity / paternity leave

Paid sick days

Transportation reimbursement

Vacation time

Wellness programs
Jobs available: 0
Expired jobs: 1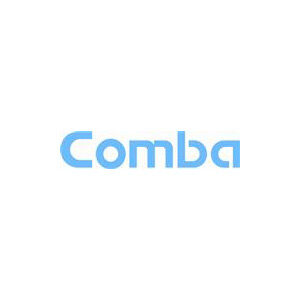 THB 30,000 - 70,000 Monthly
Are you also a team member of Comba Telecom Co., Ltd., if so, click HERE to add your profile
STAY UPDATED WITH THE LATEST TRAVEL NEWS, JOBS & EVENTS!
Join over 180,000 travel agents, professionals and executives subscribed to our daily newsletter.
You can unsubscribe at any time
Enable Notifications
Ok
No thanks