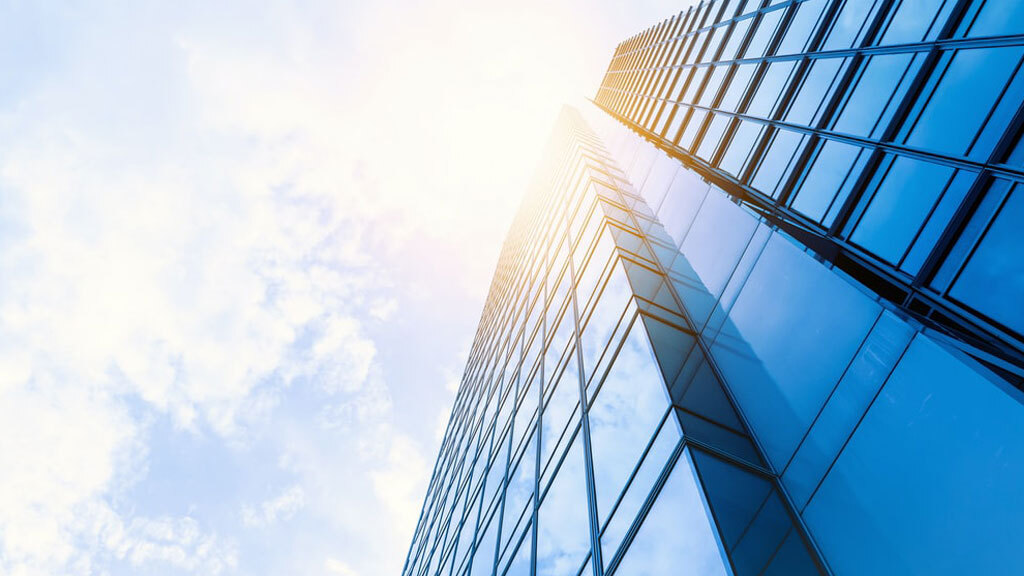 Confidence Funeral Services Pte Ltd
1 Irving Pl, Singapore
Non-Travel,
Overview
Have the best in funeral services from Singapore funeral. Arrange funeral exactly as per your specifications and in time. We pride ourselves with efficient funeral arrangements with a heart. With Confidence Funeral services we understand your needs in this time of grief.
Business Address: 1 Irving Pl, Singapore 369546
Email: zen@confidencefuneral.com
Phone Number: 6590210010
| | |
| --- | --- |
| Company Size: | 10 to 50 employees |
| Head Office: | 1 Irving Pl, Singapore |
Are you also a team member of Confidence Funeral Services Pte Ltd, if so, click HERE to add your profile
STAY UPDATED WITH THE LATEST TRAVEL NEWS, JOBS & EVENTS!
Join over 180,000 travel agents, professionals and executives subscribed to our daily newsletter.
You can unsubscribe at any time