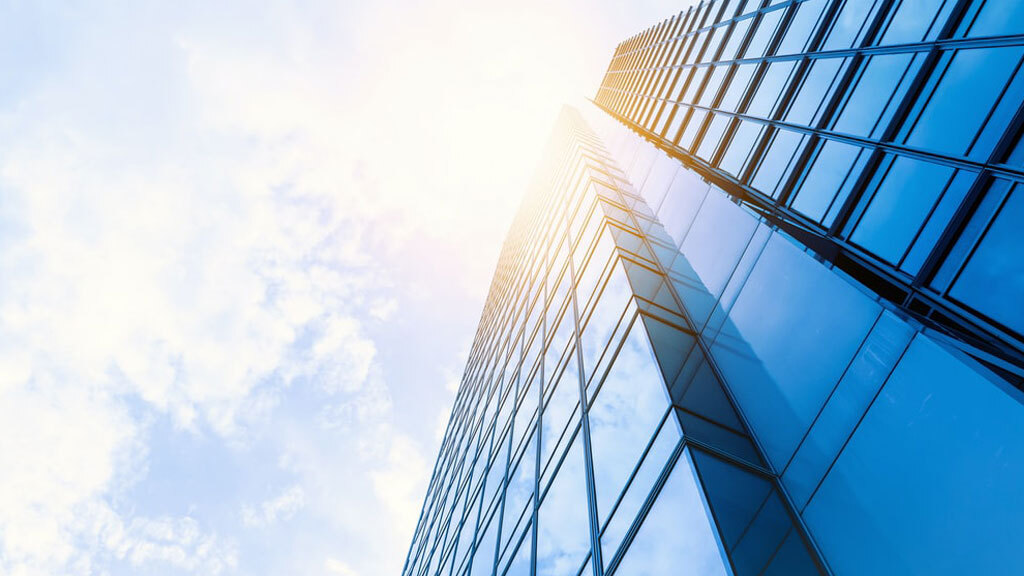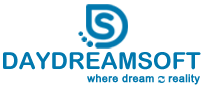 Daydreamsoft
India
Non-Travel
Non-Travel Industry related
Overview
Daydreamsoft is an established web development company delivering web development and web design services of any complexity to clients worldwide.
Being in IT business for quite a few years, we have a strong team of skilled and experienced IT experts.Our customers are companies of all sizes ranging from startups to large enterprises who realize that they need a professional internet solution to generate revenue streams, establish communication channels or streamline business operations.
We're an established company that works with mobile application and web development services of varying complexity on a worldwide scale. We're in the IT business for a while, and we have a team of over 15 extremely skilled IT experts.
We love working with Web and App Developing. Themes based on this web software gives unlimited possibilities.
When you're applying to work for a technology company, you need to show clear enthusiasm for technology, even if you're not applying for a technical role. This is because technology companies want all their employees to be strong ambassadors for their products.
| | |
| --- | --- |
| Company Size: | 10 to 50 employees |
| Head Office: | India |
| Perks & Benefits: | Bonus |
Team Photos:
Ajay Paladiya
Senior Web Developer at Daydreamsoft
India
Pavan Daydreamsoft
Admin - Back Of House at Daydreamsoft
Gujarat, India
FREE JOB ALERT!
Stay updated with the latest job opportunities sent to your inbox!
You can unsubscribe at any time