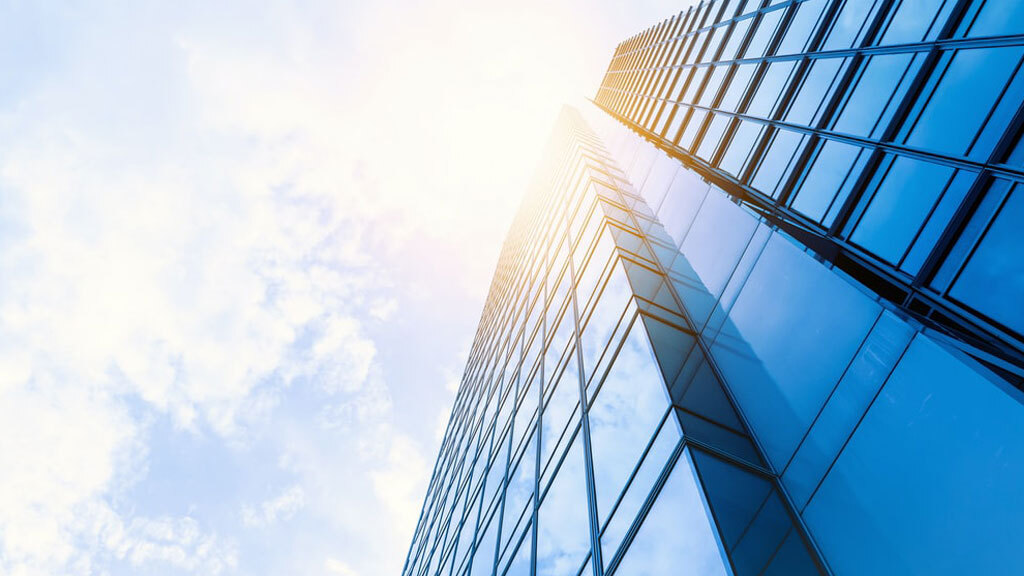 Daydreamsoft
Gujarat, India
Travel Technology
Non-Travel Industry related
Overview
Testing company only
| | |
| --- | --- |
| Company Size: | 10 to 50 employees |
| Head Office: | Surat, Gujarat, India |
Team Photos:
Jobs available: 0
Expired jobs: 1
Current Staff
STAY UPDATED WITH THE LATEST TRAVEL NEWS, JOBS & EVENTS!
Join over 180,000 travel agents, professionals and executives subscribed to our daily newsletter.
You can unsubscribe at any time
Do NOT follow this link or you will be banned from the site!