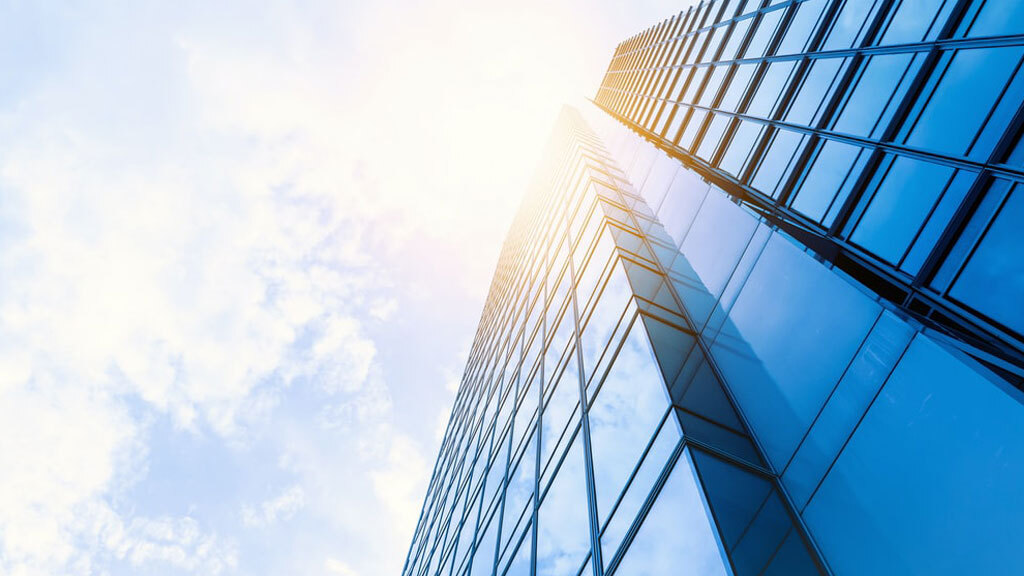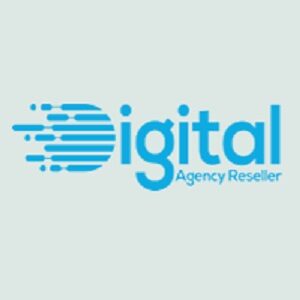 Digital Agency Reseller
Pennsylvania, U.S.
Online Media,
Non-Travel Industry related
Overview
DAR- World's First Digital Agency that let's you decide the activities & their quantities required for your website promotion. Ideal for agencies and small businesses that need freedom to choose. Digital Agency Reseller takes a comprehensive way out to maximize online exposure, improving customer attainment, and helping businesses increase revenues and profits. Our goal is to keep you ahead of the competition by offering simple, customized yet effective solutions.
We offer:
● SEO Reseller Services
● Review Posting Services
● Link Building Services
● Small Business SEO Plans
● Local SEO Listing
● Blogger Outreach
● On-Page SEO Services
Company Size:
10 to 50 employees
Head Office:
Pennsylvania, U.S.
Perks & Benefits:

Flexible hours

Work-from-home
Are you also a team member of Digital Agency Reseller, if so, click HERE to add your profile
STAY UPDATED WITH THE LATEST TRAVEL NEWS, JOBS & EVENTS!
Join over 180,000 travel agents, professionals and executives subscribed to our daily newsletter.
You can unsubscribe at any time