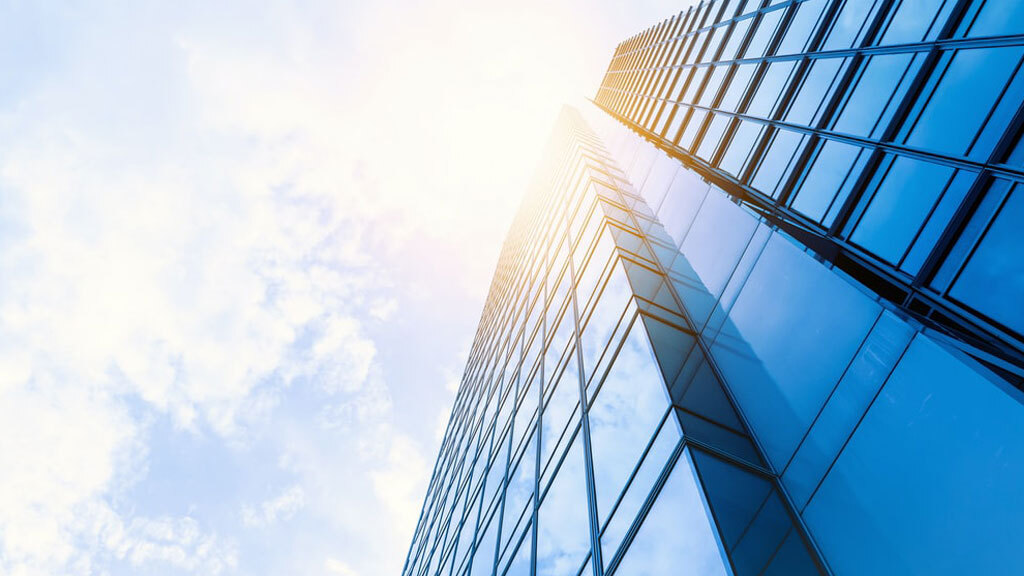 Easia Travel Thailand
Thailand
Travel Agent or Tour Operator
DMC (Destination Management Company)
Overview
EASIA TRAVEL CO., LTD is a South East Asia wide operating travel agency with 12 offices in Vietnam, Cambodia, Laos, Thailand and Myanmar working exclusively on B2B basis. Specialized in tailor-made tours, Easia Travel – thanks to its 260 collaborators – takes care of more than 30,000 travelers a year.
Company Size:
200 to 500 employees
Head Office:
Thailand
Perks & Benefits:

Bonus

Company outings

Competitive salaries

Health insurance

Professional development
FREE JOB ALERT!
Stay updated with the latest job opportunities sent to your inbox!
You can unsubscribe at any time