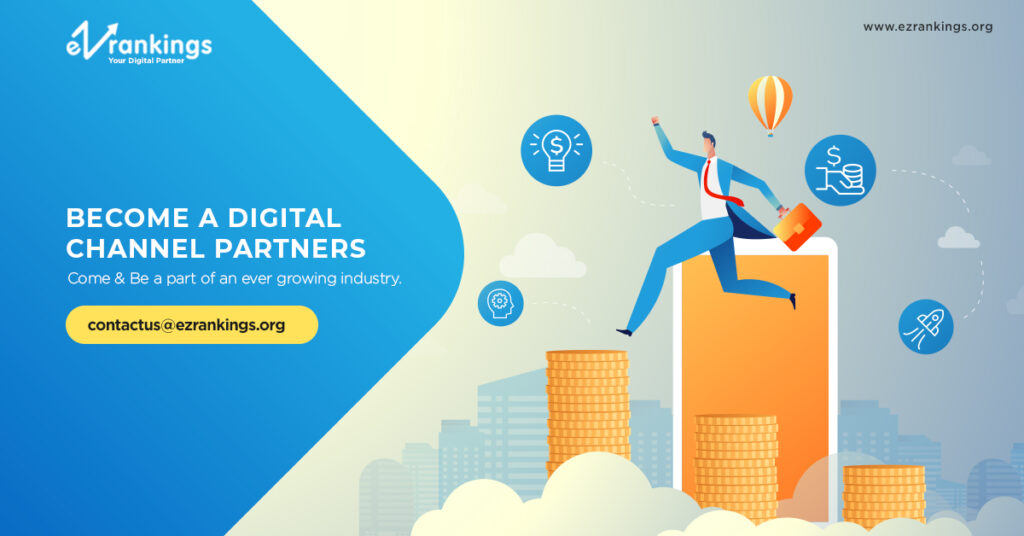 EZ Rankings
Pennsylvania, USA
Online Media,
Non-Travel Industry related
Overview
EZ Rankings is an award-winning digital marketing company based in India with other branches based in West Chester, USA. Our goal is to keep you ahead of the competition by offering simple, customized yet effective solutions. We truly understand the importance of creating a unique website that reflects the soul of your business to developing it & promoting it correctly in order to tab the right audience at the right time. Our Primary services are:-
• Search Engine Optimization
• Social Media Optimization
• Online Reputation Management
• App Store Optimization
• Local SEO
• Pay Per Click
Company Size:
50 to 200 employees
Head Office:
West Chester, Pennsylvania, USA
Perks & Benefits:

Company outings

Competitive salaries

Work-from-home
Current Staff
Mansi Rana
CEO/Managing Director at EZ Rankings
India
Are you also a team member of EZ Rankings, if so, click HERE to add your profile
STAY UPDATED WITH THE LATEST TRAVEL NEWS, JOBS & EVENTS!
Join over 180,000 travel agents, professionals and executives subscribed to our daily newsletter.
You can unsubscribe at any time