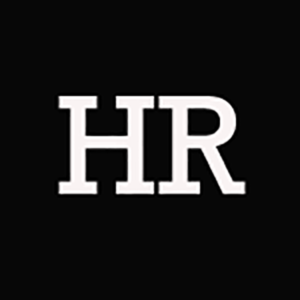 HotelRepresentatives
Barcelona, Spain
Hospitality,
Hotels and Accommodation
Overview
– We help independent hotels and chains all over the world to increase their European customers.
– We help hotels & resorts to grow in the South American markets: Argentina, Uruguay and especially Brazil.
– We contribute our knowledge to develop a successful strategy in the medium and long term. We make our clients' benefits grow in a solid and stable way in time.
– We base our commercial decisions on our exclusive tourism Big Data by outbound markets.
– To position our clients in the tour operation, we develop their brand in the different European countries, we provide them with incentives and company events and we promote their brand in the segments and countries most in line with the client's peculiarities.
Company Size:
10 to 50 employees
Head Office:
Carrer de Provença, 383, Barcelona, Spain
Perks & Benefits:

Bonus

Competitive salaries
Current Staff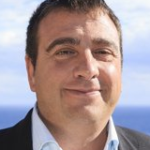 Kim Masas
Head Of Sales at HotelRepresentatives
Barcelona, Spain
Are you also a team member of HotelRepresentatives, if so, click HERE to add your profile
STAY UPDATED WITH THE LATEST TRAVEL NEWS, JOBS & EVENTS!
Join over 180,000 travel agents, professionals and executives subscribed to our daily newsletter.
You can unsubscribe at any time
Do NOT follow this link or you will be banned from the site!