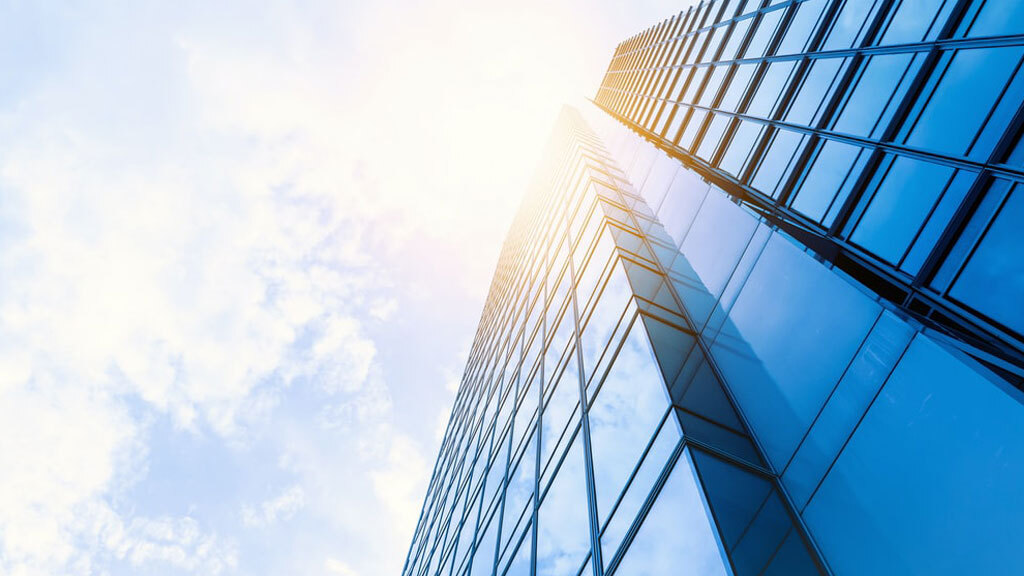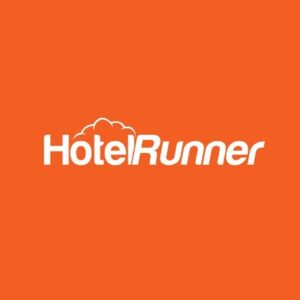 HotelRunner
DE, 19702 United States
Hospitality, Travel Marketing, Travel Technology
Hotels and Accommodation
Overview
HotelRunner is a freemium, cloud-based online sales, digital marketing and channel management platform that assists hotels and travel agencies tailor, streamline, and improve their online outreach. HotelRunner helps hotels and travel agencies transition from off to online through state-of-the-art technology.
Company Size:
50 to 200 employees
Head Office:
2035 Sunset Lake Road, Suite B-2 Delaware, DE, 19702 United States
Perks & Benefits:

Bonus

Free food

Health insurance

Paid maternity / paternity leave

Paid sick days

Professional development

Vacation time

Wellness programs

Work-from-home
Current Staff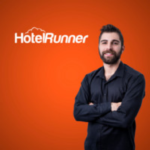 Andrew Gogus
Brand And Community Manager at HotelRunner
CA, USA
Are you also a team member of HotelRunner, if so, click HERE to add your profile
STAY UPDATED WITH THE LATEST TRAVEL NEWS, JOBS & EVENTS!
Join over 180,000 travel agents, professionals and executives subscribed to our daily newsletter.
You can unsubscribe at any time