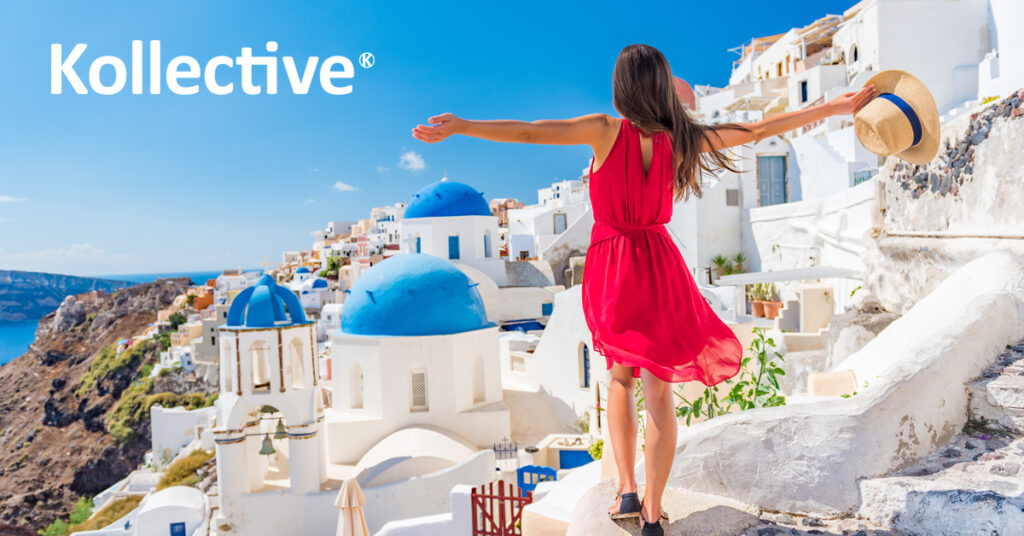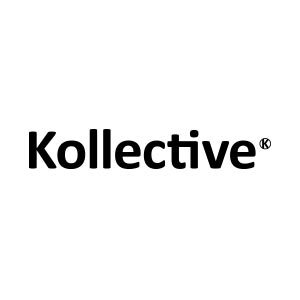 Kollective Digital Marketing
Chalandri, Greece
Travel Marketing,
Car Rental, DMC (Destination Management Company), Hotels and Accommodation, Tour Operator or Guide, Tourism Board or NTO, Travel Media
Overview
Kollective is a full service digital design and marketing agency serving clients in the hotel, hospitality and tourism industries.
Company Size:
1 to 10 employees
Head Office:
Amyklon 63, Chalandri, Greece
Perks & Benefits:

Casual dress code

Competitive salaries

Flexible hours

Pet-friendly office

Professional development

Work-from-home
Are you also a team member of Kollective Digital Marketing, if so, click HERE to add your profile
STAY UPDATED WITH THE LATEST TRAVEL NEWS, JOBS & EVENTS!
Join over 180,000 travel agents, professionals and executives subscribed to our daily newsletter.
You can unsubscribe at any time