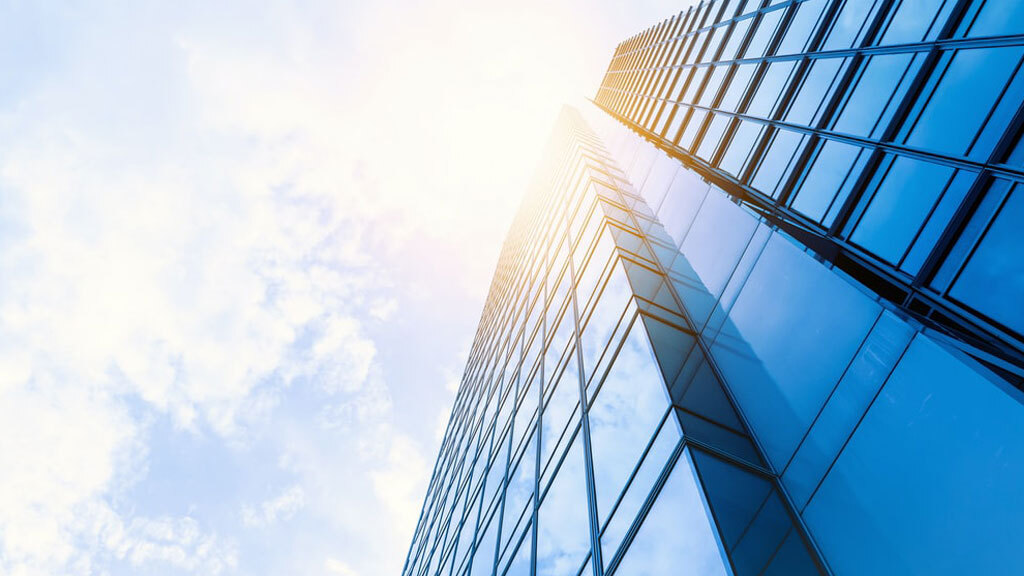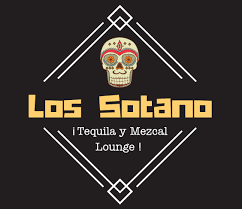 Los Sotano Restaurant and Bar
Central, Hong Kong
Hospitality
Restaurant and Bar
Overview
o WTF is a "sotano"?
Glad you asked, oh non-speaker of Spanish. A sotano is a basement. Los Sotano is (literally and figuratively) an underground new-Mexican restaurant and speakeasy, set in a hidden basement in the heart of Lan Kwai Fong.
The interior is sexy, sophisticated, and fun, inspired by urban-Mexican design from Mexico City to Miami to L.A. Think traditional Mexican tile contrasted with a wall of bronze skulls, cut glass decanters repurposed as light fixtures shining down on a rough-poured concrete bar, textures of soft velvet and course rope alongside artwork by international graffiti artists. It's the night, it's rhythm, it's flavor, it's energy, it's tequila. In short, it's Mexico.
Company Size:
10 to 50 employees
Head Office:
Los Sotano, D'Aguilar Street, Central, Hong Kong
Perks & Benefits:

Paid maternity / paternity leave

Paid sick days
Are you also a team member of Los Sotano Restaurant and Bar, if so, click HERE to add your profile
STAY UPDATED WITH THE LATEST TRAVEL NEWS, JOBS & EVENTS!
Join over 180,000 travel agents, professionals and executives subscribed to our daily newsletter.
You can unsubscribe at any time
Enable Notifications
Ok
No thanks