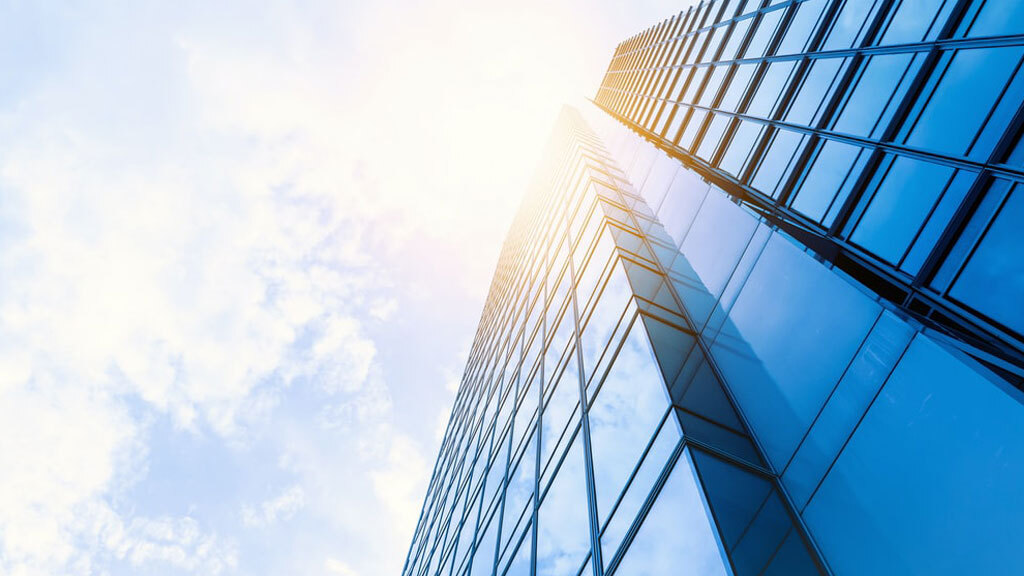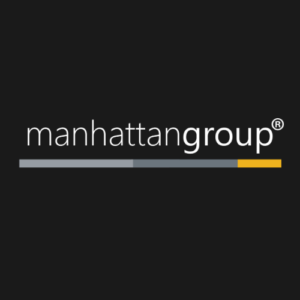 Manhattan Group Pty Ltd
Melbourne VIC, Australia
Recruitment
Hotels and Accommodation
Overview
Overview
Great people are critical to the success of every hospitality business. Hiring them however is easier said than done. The best are rare, difficult to find and hard to attract. Competition for them is intense.
We have an exceptional, recruiting brand in global Hospitality. As a recognised talent sourcing and best-in-class recruitment firm, we have set the benchmark for recruitment support service excellence and social-savvy in premium Hospitality. We have offices in London, Cape Town, Saigon, Phuket, Sydney, and Melbourne.
This is expertise. This is industry understanding. This is Manhattan Group.
"Hospitality's Recruiter of Choice!"​ is our unique proposition for bespoke hospitality companies. We are, first and foremost, experienced hoteliers. We strive to continuously synchronize, recalibrate and respond to changing market conditions to search, attract, and recruit the best talent in Hospitality. Are you ready for your next move?
| | |
| --- | --- |
| Company Size: | 10 to 50 employees |
| Head Office: | 5/415 Bourke Street, Melbourne VIC, Australia |
Jobs available: 0
Expired jobs: 1
Are you also a team member of Manhattan Group Pty Ltd, if so, click HERE to add your profile
STAY UPDATED WITH THE LATEST TRAVEL NEWS, JOBS & EVENTS!
Join over 180,000 travel agents, professionals and executives subscribed to our daily newsletter.
You can unsubscribe at any time
Do NOT follow this link or you will be banned from the site!