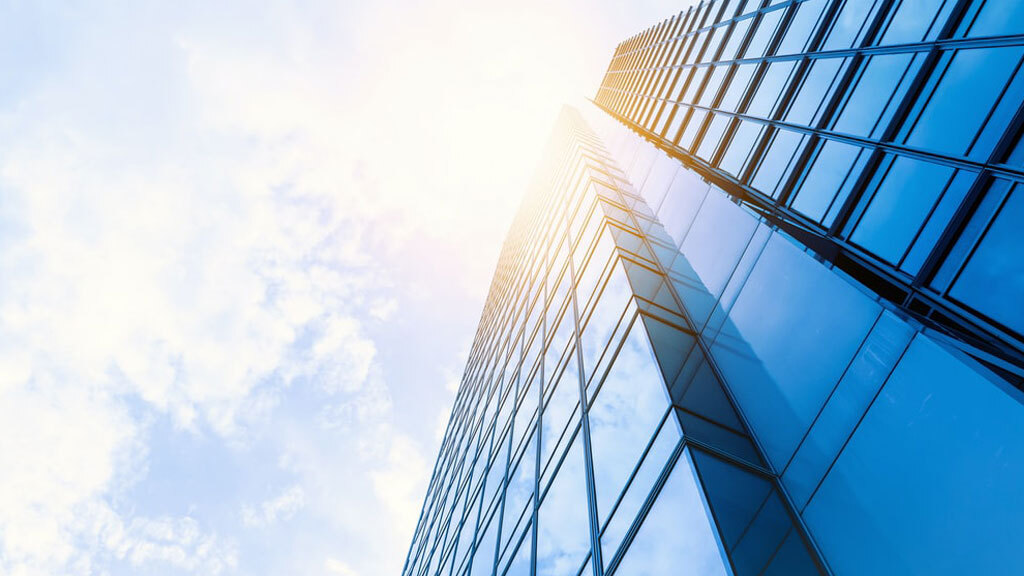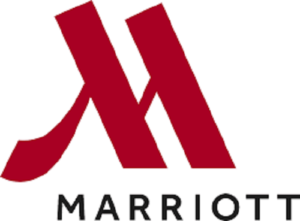 Marriott Inc
MD, USA
Hospitality,
Hotels and Accommodation
Overview
Marriott International is an American multinational diversified hospitality company that manages and franchises a broad portfolio of hotels and related lodging/hospitality facilities. Founded by J. Willard Marriott, the company is now led by his son, Executive Chairman Bill Marriott, and President and Chief Executive Officer Arne Sorenson. Headquartered in Bethesda, Maryland, in the Washington, D.C. metropolitan area. Since 1927, Marriott has been known for a culture that puts people first. We are growing globally—and opening up a world of experiences and opportunities for people from all walks of life. With more than 177,000+ employees, It has more than 6,500 properties in 127 countries and territories around the world.
Company Size:
1000+ employees
Head Office:
10400 Fernwood Road, Bethesda, MD, USA
Perks & Benefits:

Bonus

Competitive salaries

Employee discounts

Flexible hours

Paid sick days

Vacation time
Are you also a team member of Marriott Inc, if so, click HERE to add your profile
STAY UPDATED WITH THE LATEST TRAVEL NEWS, JOBS & EVENTS!
Join over 180,000 travel agents, professionals and executives subscribed to our daily newsletter.
You can unsubscribe at any time