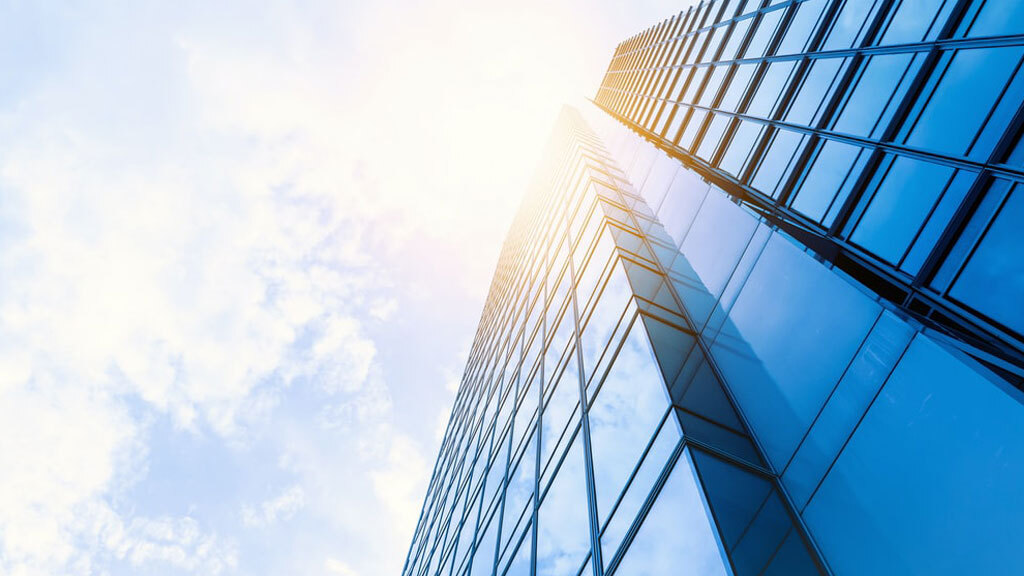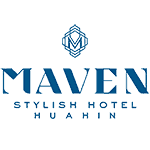 Maven​ Stylish​ Hotel​ Hua​ Hin
Hua Hin District, Prachuap Khiri Khan 77110
Hospitality
Hotels and Accommodation
Overview
Maven Stylish Hotel Hua Hin enlivens relaxing in style. The intimate hotel has been tastefully designed to deliver a memorable experience with a personal touch.
Superior room
Picturesque waves, crystal clear water, lines on seashells, winding branches of corals, as well as vibrant beauty from the sea are the main inspirations of the hotel's artful design, which aims to mirror guests' never ending happiness and add to their fondest memories.
Room decoration
Conveniently located in the endearing beach destination of Hua Hin near Bangkok, guests can easily explore interesting attractions such as Klai Kang Won Palace, Cicada Market, Hua Hin Night Market, Hua Hin Railway Station, Bus Terminal, Hua Hin Market Village, Vana Nava Water Jungle, as well as the famous Hua Hin Beach.
| | |
| --- | --- |
| Company Size: | |
| Head Office: | Maven​ Stylish​ Hotel​ Hua​ Hin, 120/99​ Phet Kasem Rd, Hua Hin, Hua Hin District, Prachuap Khiri Khan 77110 |
Jobs available: 0
Expired jobs: 4
Are you also a team member of Maven​ Stylish​ Hotel​ Hua​ Hin, if so, click HERE to add your profile
STAY UPDATED WITH THE LATEST TRAVEL NEWS, JOBS & EVENTS!
Join over 180,000 travel agents, professionals and executives subscribed to our daily newsletter.
You can unsubscribe at any time