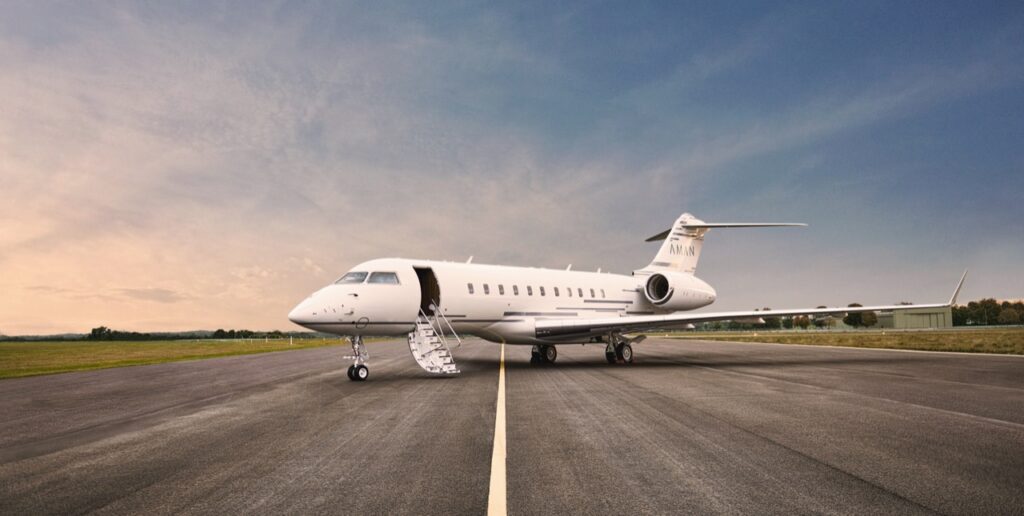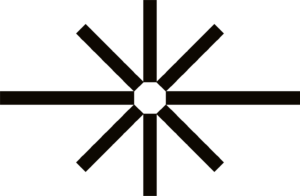 Mirai Flights
London, UK
Airlines and Aviation, Travel Technology
Airlines and Airport services, Corporate Travel Buyer, Travel Agent (Corporate/Business Travel), Travel Agent (Luxury), Travel Agent (Online)
Overview
Mirai Flights is a service for booking private jets in the UK, Europe, Middle East and CIS countries. Mirai Flights helps clients to choose a suitable time and place of departure with an option to select the class of the aircraft, price, number of passengers, comfort level and instant payment method. Mirai Flights saves time offering private jet booking in one click.
Company Size:
10 to 50 employees
Head Office:
London, UK
Perks & Benefits:

Bonus

Casual dress code

Vacation time

Work-from-home
Current Staff
Evgeny Chuprov
Non-executive Co-founder at Mirai Flights
Moscow, Russia
Are you also a team member of Mirai Flights, if so, click HERE to add your profile
STAY UPDATED WITH THE LATEST TRAVEL NEWS, JOBS & EVENTS!
Join over 180,000 travel agents, professionals and executives subscribed to our daily newsletter.
You can unsubscribe at any time