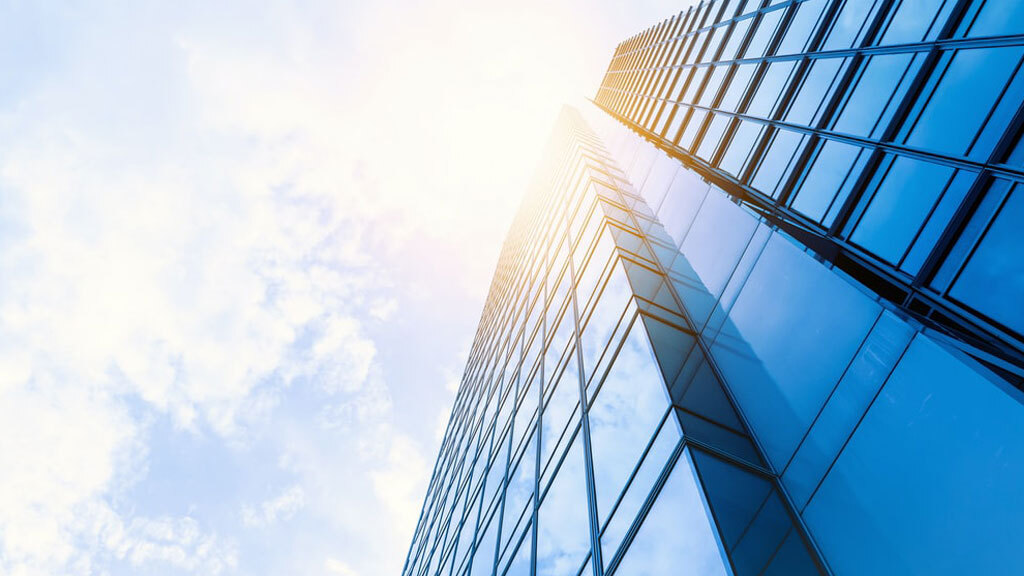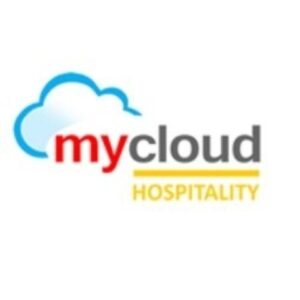 mycloud Hospitality: Award-Winning Hotel Software
Https://twitter.com/MycloudPMS
Hospitality,
Hotels and Accommodation, Restaurant and Bar
Overview
mycloud Hospitality (award-winning hotel software) is developed by Prologic First India Pvt. Ltd, one of top hospitality companies, provides a complete range of smart and integrated hospitality solutions to hotels. mycloud Hospitality is cloud-based hotel management solution that allows property owners to automates their hotels with efficiency, improves their guest experience and property's revenue. With zero upfront fees, the PMS can be live in four hours. This hotel management software is easy to learn, most advanced and fully customizable and fits for small & mid-size property.
Company Size:
50 to 200 employees
Head Office:
https://twitter.com/MycloudPMS
Perks & Benefits:

Flexible hours

Health insurance

Transportation reimbursement

Work-from-home
Are you also a team member of mycloud Hospitality: Award-Winning Hotel Software, if so, click HERE to add your profile
STAY UPDATED WITH THE LATEST TRAVEL NEWS, JOBS & EVENTS!
Join over 180,000 travel agents, professionals and executives subscribed to our daily newsletter.
You can unsubscribe at any time