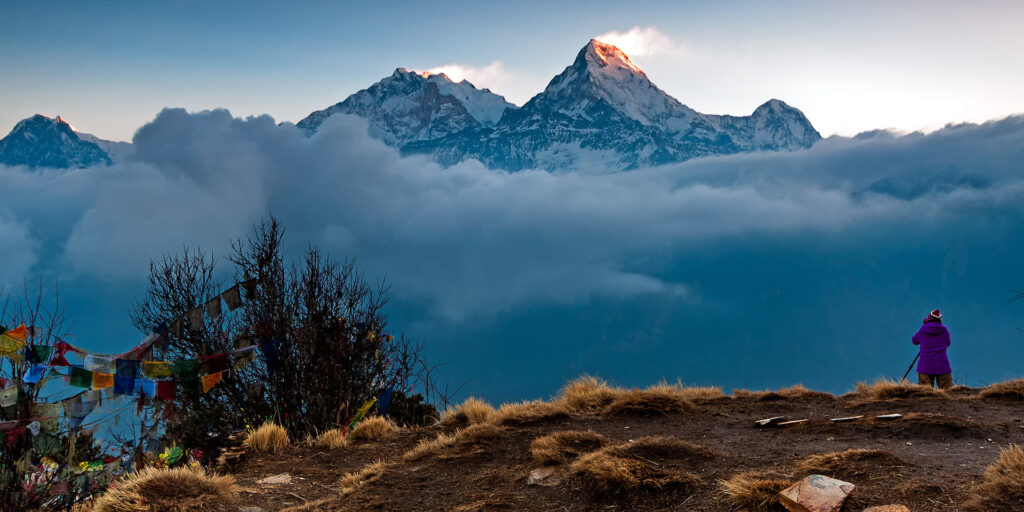 Nepal High Trek & Expedition Pvt. Ltd
Nayabazar
Travel Agent or Tour Operator,
Tour Operator or Guide, Travel Agent (Corporate/Business Travel), Travel Agent (Online)
Overview
Nepal High Trek & Expedition with our professional staff and guides would like to help and plan your holiday trips with us as per your time and duration from our standard trekking and tour itineraries programs or self-tailor made programs to suit as per your time in Nepal. Unleash yourself and join with Trekking in Nepal with Nepal High Trek and Expedition for an adventure of a lifetime experience at our reasonable and affordable price on all our exciting Himalayan holiday destinations. We assure to that you will be fully satisfied with our excellent services provided by Nepal High Trek guides and staff.
Company Size:
10 to 50 employees
Head Office:
Nayabazar
Perks & Benefits:

Bonus

Childcare assistance

Paid maternity / paternity leave
Team Photos:
Are you also a team member of Nepal High Trek & Expedition Pvt. Ltd, if so, click HERE to add your profile
STAY UPDATED WITH THE LATEST TRAVEL NEWS, JOBS & EVENTS!
Join over 180,000 travel agents, professionals and executives subscribed to our daily newsletter.
You can unsubscribe at any time
Enable Notifications
Ok
No thanks