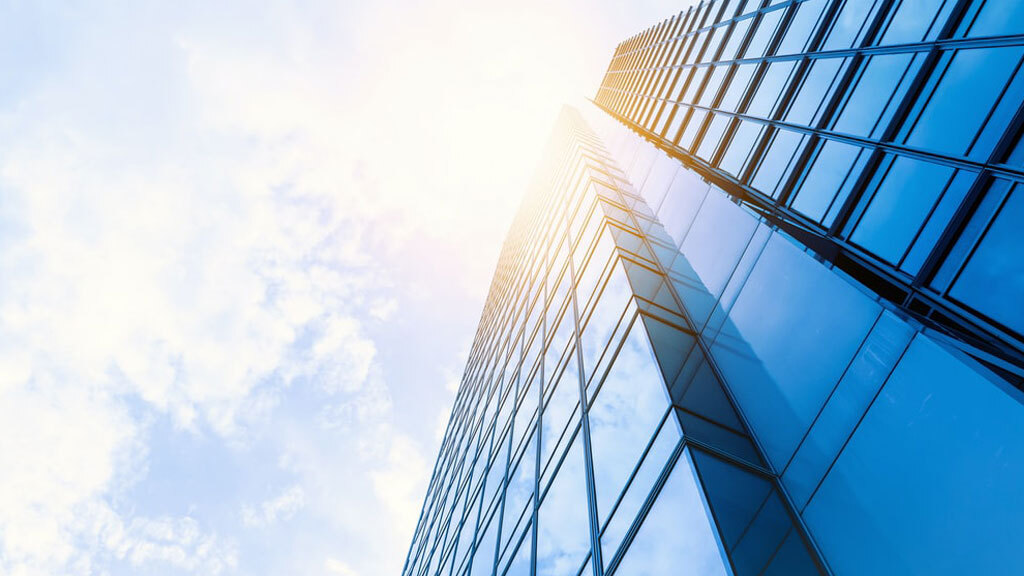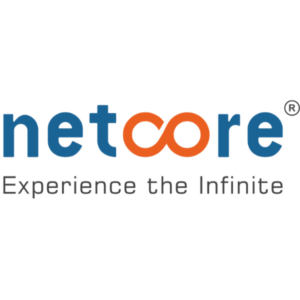 Netcore Solutions
Mumbai, Maharashtra 400013
Travel Marketing,
Non-Travel Industry related, Travel software platforms
Overview
Netcore empowers modern marketers to map their customer journey to deliver exceptional 1:1 Customer Experience.
Our Cloud-based omni-channel, marketing automation solution offers Marketers an engagement platform (customer journey builder/unified view/cross-channel automation/analytics), communication channels (email/sms/voice/social/web/app) and consultative services to help nurture, cross-sell/Up-sell & engage for higher ROI. In addition, our cloud-based Transactional/Triggered Email services helps brand with near real-time customer interactions.
Netcore serves as a strategic partner to enterprise & mid-size companies across many industries in US, India, SEA, ME & Africa. Global brands like Standard Chartered, OLX, SeekAsia, Magzter, Vodafone, Facebook, GE Money, Jet Airways, Thomas Cook, Pfizer trust us.
Company Size:
200 to 500 employees
Head Office:
Peninsula Towers, Peninsula Corporate Park, Peninsula Tower's Walk way, Lower Parel West, Lower Parel, Mumbai, Maharashtra 400013
Perks & Benefits:

Casual dress code

Competitive salaries

Flexible hours

Health insurance

Paid maternity / paternity leave

Paid sick days

Professional development

Transportation reimbursement

Vacation time

Work-from-home

Recreational area in offer
Are you also a team member of Netcore Solutions, if so, click HERE to add your profile
STAY UPDATED WITH THE LATEST TRAVEL NEWS, JOBS & EVENTS!
Join over 180,000 travel agents, professionals and executives subscribed to our daily newsletter.
You can unsubscribe at any time
Do NOT follow this link or you will be banned from the site!