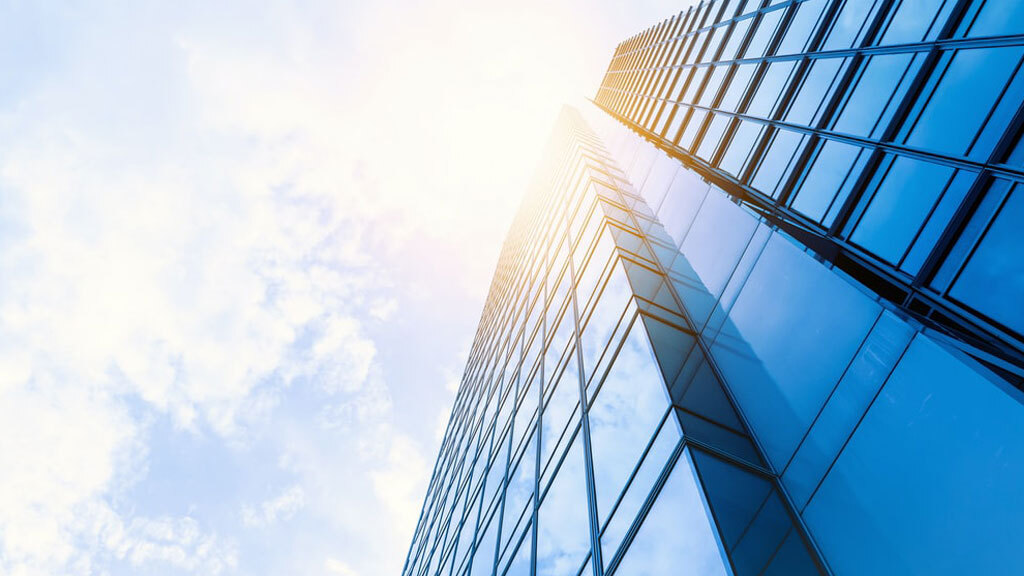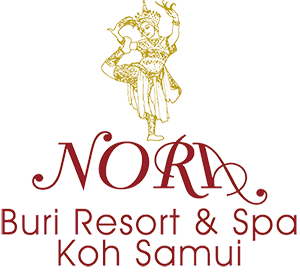 Nora Buri Resort & Spa
Koh Samui, Surat Thani 84320
Hospitality
Hotels and Accommodation
Overview
NORA BURI SAMUI RESORT & SPA
Nestled comfortably in the Gulf of Thailand sits the elegant gem of Koh Samui, a small tropical paradise which offers a genuine aura of relaxation. A short 45-minute flight from Bangkok to Samui Airport then 3-minute ride to the resort is that only to take you in the midst of white sand, teal water, vibrant coral reefs and a wealth of coconut trees, all complimented by a slow and simple life.
Samui Resort location map
The Nora Buri Samui Resort & Spa is located along the curving north end of Chaweng beach, just few minutes away from the Chaweng's buzzing shopping, dining and nightlife scene. Free shuttle service is provided to accommodate all guests all day.
| | |
| --- | --- |
| Company Size: | |
| Head Office: | Nora Buri Resort & Spa, 111, Chaweng Beach Rd, Kohsamui, Koh Samui, Surat Thani 84320 |
Jobs available: 0
Expired jobs: 10
Are you also a team member of Nora Buri Resort & Spa, if so, click HERE to add your profile
STAY UPDATED WITH THE LATEST TRAVEL NEWS, JOBS & EVENTS!
Join over 180,000 travel agents, professionals and executives subscribed to our daily newsletter.
You can unsubscribe at any time