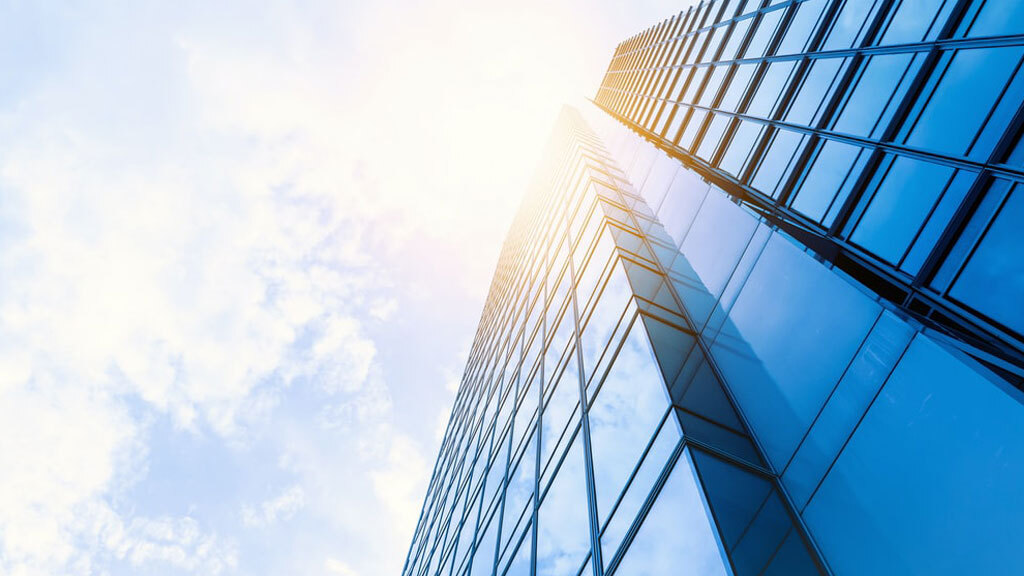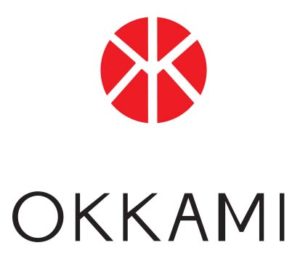 OKKAMI
Bangkok, Thailand
Travel Technology
Travel software platforms
Overview
Guest Engagement & Contactless Smart Room Services
OKKAMI is the world leader in digital guest engagement and staff management platform solutions for the hospitality industry. We currently provide fully integrated solutions for some of the largest hotel groups and shopping malls in the industry. To find out how you can implement a touchless guest experience, schedule a demo today.
Company Size:
10 to 50 employees
Head Office:
Bangkok, Thailand
Perks & Benefits:

Bonus

Casual dress code

Company outings

Competitive salaries

Dental insurance

Flexible hours

Health insurance

Paid sick days

Professional development

Transportation reimbursement

Vacation time

Work-from-home
Current Staff
Andres Borbon
President & CTO at Okkami
Bangkok Thailand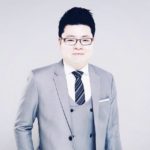 Meiji Hoang
Director Of Sales & Marketing, Asia Pacific at OKKAMI
Bangkok, Thailand
Are you also a team member of OKKAMI, if so, click HERE to add your profile
STAY UPDATED WITH THE LATEST TRAVEL NEWS, JOBS & EVENTS!
Join over 180,000 travel agents, professionals and executives subscribed to our daily newsletter.
You can unsubscribe at any time
Do NOT follow this link or you will be banned from the site!