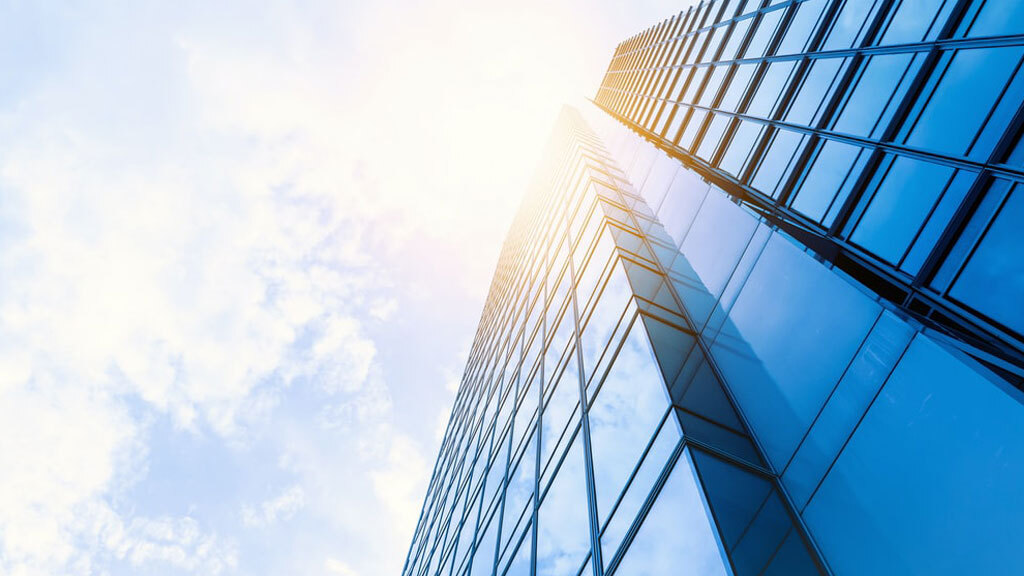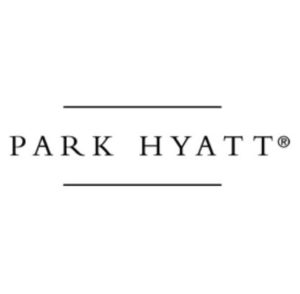 Park Hyatt Bangkok
Bangkok Metropolitan, Thailand
Hospitality
Hotels and Accommodation
Overview
Retreat to a Tranquil Oasis Above Bustling Bangkok
Embracing its enviable location in the world's most popular tourist destination (according to MasterCard's 2018 Global Destination Cities Index), Park Hyatt Bangkok promises to offer a refined and uniquely Thai experience, reflecting the country's rich culture and legendary gracious hospitality. A devoted team of hosts dedicates themselves to providing Park Hyatt's world-class discreet and sincere service. Iconic architecture, sophisticated interiors, spacious guest rooms, and exceptional drinking and dining venues all provide a level of service and hospitality that is unparalleled in the market.
| | |
| --- | --- |
| Company Size: | 50 to 200 employees |
| Head Office: | Central Embassy, 88 Wireless Road, Pathumwan, Bangkok, Bangkok Metropolitan, Thailand |
Current Staff
STAY UPDATED WITH THE LATEST TRAVEL NEWS, JOBS & EVENTS!
Join over 180,000 travel agents, professionals and executives subscribed to our daily newsletter.
You can unsubscribe at any time
Do NOT follow this link or you will be banned from the site!