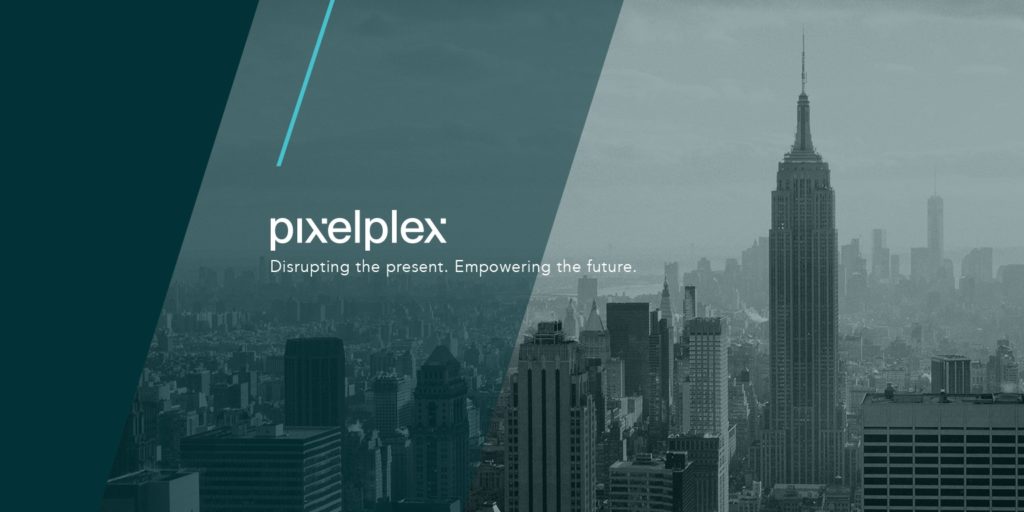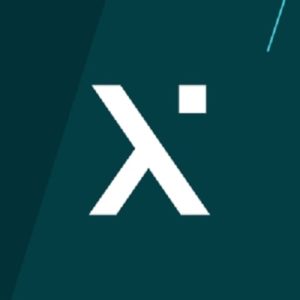 PixelPlex
NY, USA
Travel Technology
Travel software platforms
Overview
Since 2007, PixelPlex has been delivering world-class services and solutions to help build, grow, and sustain businesses worldwide. The industry domains the company specializes in include FinTech, Automotive, Media & Advertising, Telecommunications, Travel and Hospitality, and Real Estate.
The latest project the PixelPlex team worked on and successfully delivered was Oculus Go VR Virtual Tour Solution. Learn more about the details here: https://pixelplex.io/work/oculus-go-vr-virtual-tour-solution/.
Company Size:
50 to 200 employees
Head Office:
520 W 28th St, New York, NY, USA
Perks & Benefits:

Company outings

Competitive salaries

Employee discounts

Flexible hours

Health insurance

Paid sick days

Professional development

Vacation time

Wellness programs

Work-from-home

Recreational area in offer
Current Staff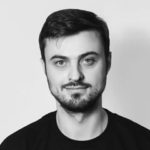 Alex Dulub
Chief Executive Officer (CEO) at PixelPlex
NY, USA
Are you also a team member of PixelPlex, if so, click HERE to add your profile
STAY UPDATED WITH THE LATEST TRAVEL NEWS, JOBS & EVENTS!
Join over 180,000 travel agents, professionals and executives subscribed to our daily newsletter.
You can unsubscribe at any time
Do NOT follow this link or you will be banned from the site!