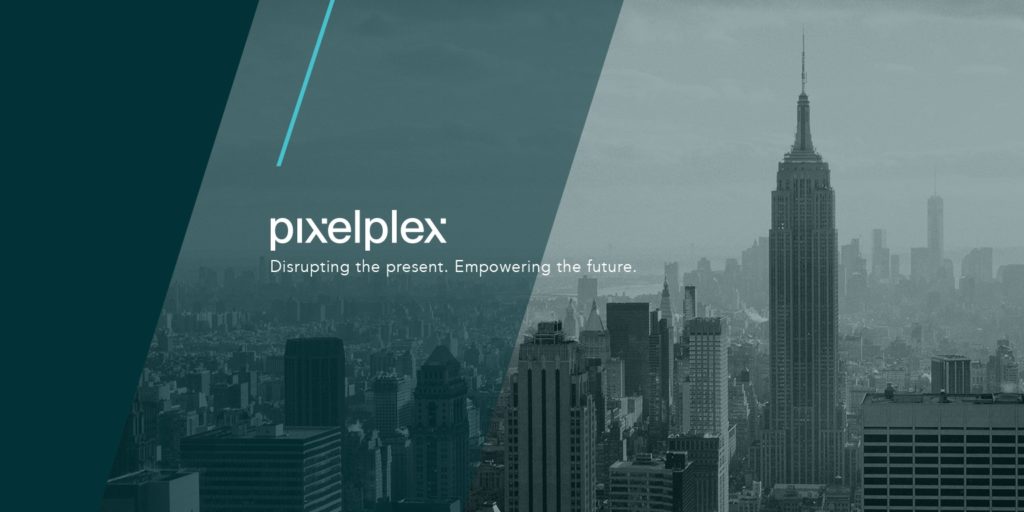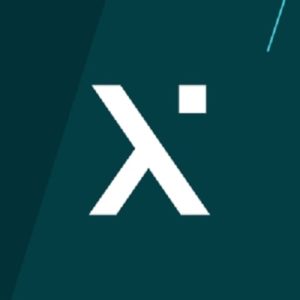 PixelPlex
NY, USA
Travel Technology,
Travel software platforms
Overview
PixelPlex is a software development company with a talented team of developers. We deliver state-of-the-art solutions in such disruptive technologies as Blockchain, Artificial Intelligence, Internet of Things, AR/VR as well as undertake projects of any complexity in Web, Mobile and Game Development.
We offer a wide range of information technology services from development to consulting and address the business needs of organizations of any size and primary field of activity whether it's tourism, real estate, retail, finance, healthcare or advertising, gaming industry and more.
PixelPlex expertise in diversified technology stack makes us a great partner for innovative startups and Fortune 500 companies, for which we have already delivered over 300 end-to-end custom platforms and applications.
Company Size:
50 to 200 employees
Head Office:
520 W 28th St, New York, NY, USA
Perks & Benefits:

Casual dress code

Company outings

Competitive salaries

Employee discounts

Flexible hours

Health insurance

Paid sick days

Professional development

Vacation time

Wellness programs

Work-from-home

Recreational area in offer
Current Staff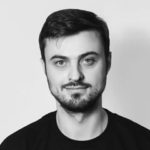 Alex Dulub
Chief Executive Officer (CEO) at PixelPlex
NY, USA
Are you also a team member of PixelPlex, if so, click HERE to add your profile
STAY UPDATED WITH THE LATEST TRAVEL NEWS, JOBS & EVENTS!
Join over 180,000 travel agents, professionals and executives subscribed to our daily newsletter.
You can unsubscribe at any time