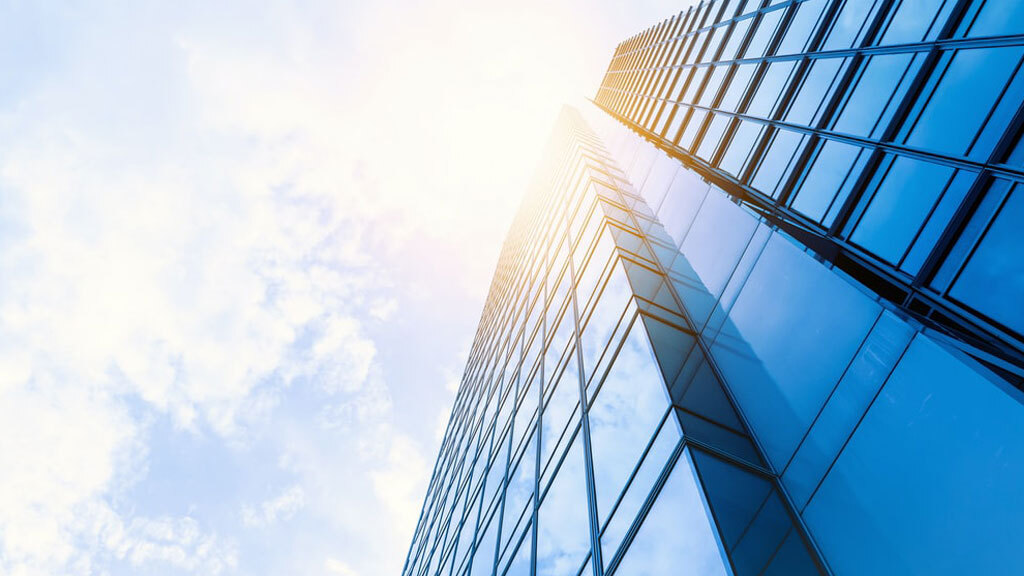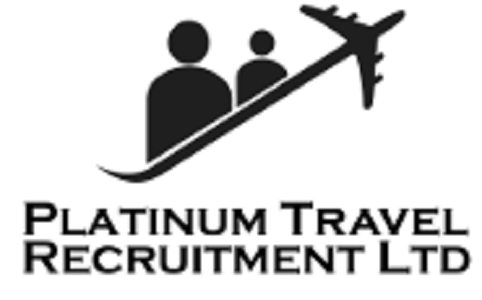 Platinum Travel Recruitment Ltd
London, UK
Recruitment
Travel Recruitment
Overview
Platinum Travel Recruitment are recognised specialists within the travel, events & leisure industry for many years. Our consultants possess a profound depth of knowledge of the travel & leisure industry having worked within travel, with an array of contacts throughout the UK and beyond. Our experienced consultants manage the full recruitment process, screen and test each potential applicant matching the job specifications ensuring time is not wasted on unsuitable candidates. Our open, honest and committed approach will ensure that you reach your goals. So, let's link up and chat what success means to you.
Company Size:
1 to 10 employees
Head Office:
London, UK
Perks & Benefits:

Bonus

Employee discounts

Professional development

Work-from-home
N/A
FREE JOB ALERT!
Stay updated with the latest job opportunities sent to your inbox!
You can unsubscribe at any time