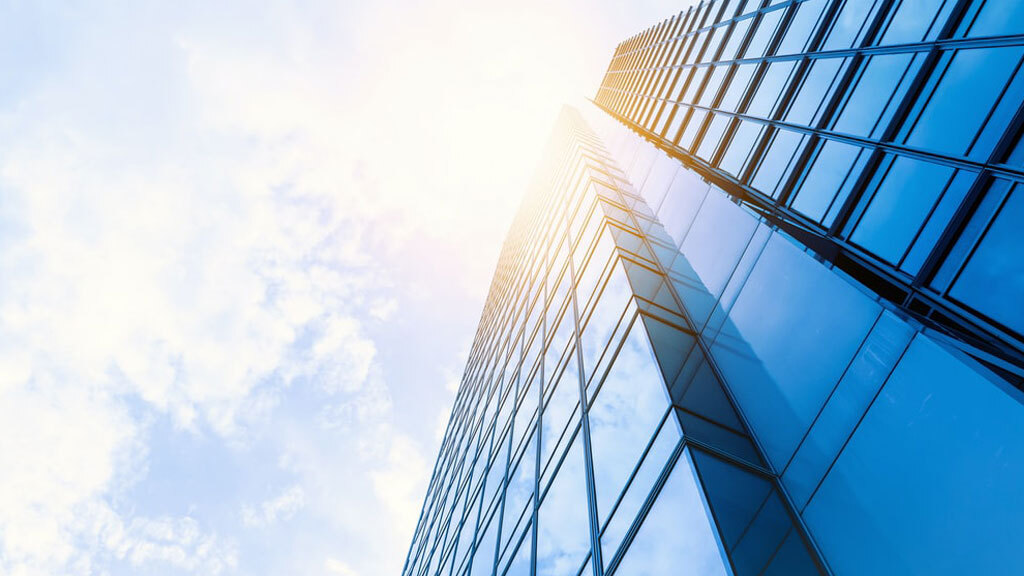 Pool Deck Raleigh
NC 27609, USA
Non-Travel,
Non-Travel Industry related
Overview
Pool Deck Resurfacing and repairs here in Raleigh, North Carolina is a group of dedicated individuals who are not only licensed but experienced in the art of concrete. For true craftsmanship, look no further, our team specializes in concrete surfaces for your leisure.
If there is an issue with your surface, we can fix it
Company Size:
50 to 200 employees
Head Office:
5901 Whitebud Dr, Raleigh, NC 27609, USA
Perks & Benefits:

Bonus

Employee discounts
Are you also a team member of Pool Deck Raleigh, if so, click HERE to add your profile
STAY UPDATED WITH THE LATEST TRAVEL NEWS, JOBS & EVENTS!
Join over 180,000 travel agents, professionals and executives subscribed to our daily newsletter.
You can unsubscribe at any time