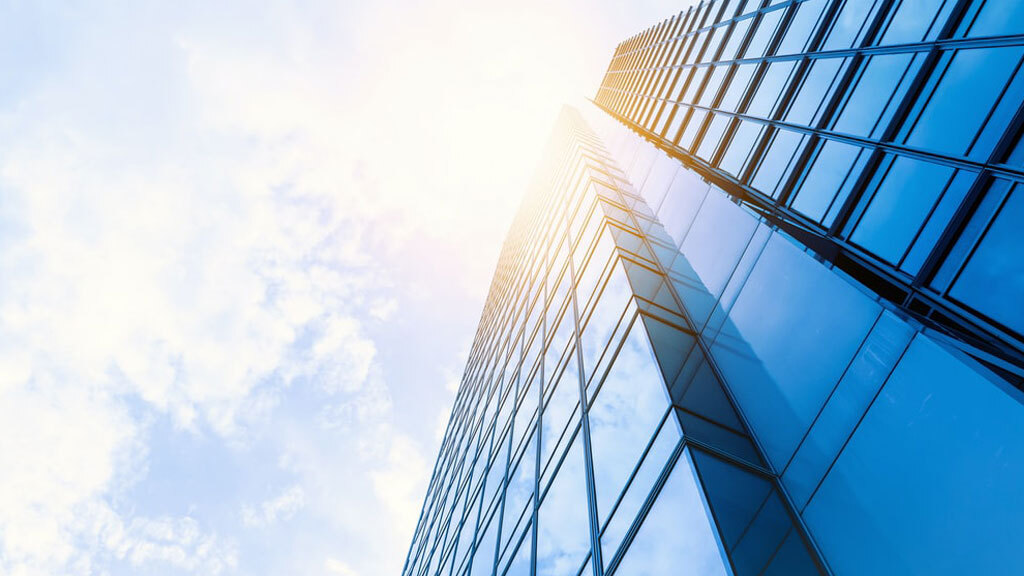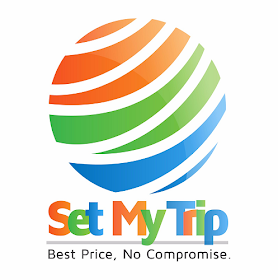 Promise India Tourism Pvt Ltd
Kankinara, North 24 Parganas
Travel Agent or Tour Operator,
Hotels and Accommodation, Tour Operator or Guide, Travel Agent (Car), Travel Agent (Corporate/Business Travel), Travel Agent (Groups), Travel Agent (Luxury), Travel Agent (Online), Travel Agent (Retail/Leisure), Tour Wholesaler
Overview
Promise India Tourism Pvt Ltd having the Website- www.SetMyTrip.in has been operating Tour Packages to Different Parts of India as Well as to the Foreign Countries like Thailand,Malaysia,Iceland,Bali since 2010.We Provide Best B2B Deals to our Business Partners and Affordable Tour Packages to our Direct Clients.We are One of the Best Destination Management Companies in India.We Guarantee No Hidden/Extra Cost,Best Tour Plan,Hotels and Transport Service.
| | |
| --- | --- |
| Company Size: | 1 to 10 employees |
| Head Office: | Narayanpur ,Sukanta Pally,Kankinara,North 24 Parganas |
Are you also a team member of Promise India Tourism Pvt Ltd, if so, click HERE to add your profile
STAY UPDATED WITH THE LATEST TRAVEL NEWS, JOBS & EVENTS!
Join over 180,000 travel agents, professionals and executives subscribed to our daily newsletter.
You can unsubscribe at any time