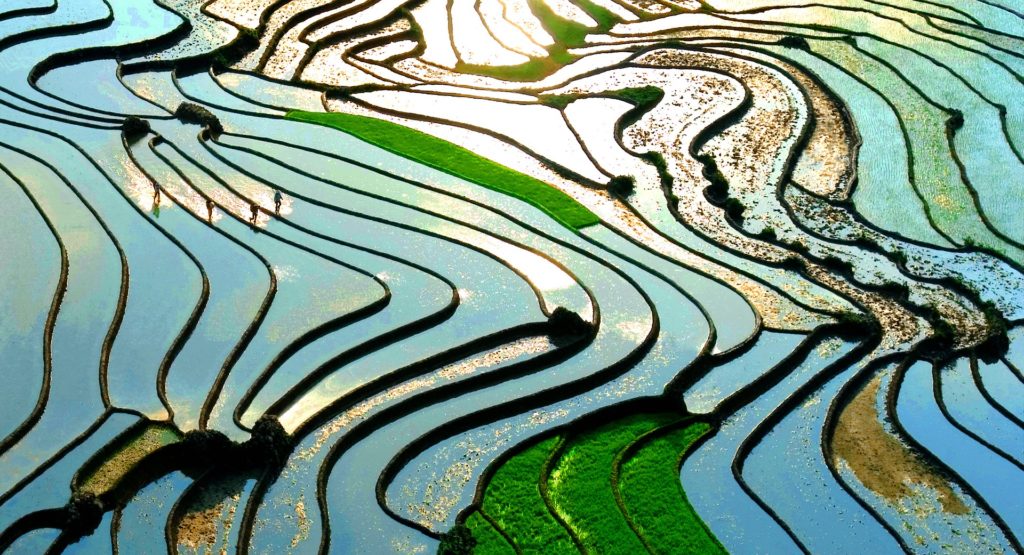 Realistic Asia Co Ltd
Hanoi, Vietnam
Travel Agent or Tour Operator
DMC (Destination Management Company)
Overview
Realistic Asia is committed to providing with a very best customer-friendly services during each step of your journey, from planning your sightseeing tour or your vacation to arranging your best and flexible tour package to make it suit to the needs of each participant of your group.
At Realistic Asia we are expert in the field of tourism with enough confidence to conduct what we promote in here with all the local knowledge and experience to ensure that you have the best possible experience in Vietnam.
Company Size:
10 to 50 employees
Head Office:
430 cầu Am - Hà Đông, Cầu Am, Vạn Phúc, Hà Đông, Hanoi, Vietnam
Perks & Benefits:

Bonus

Casual dress code

Competitive salaries

Employee discounts

Flexible hours

Health insurance

Paid maternity / paternity leave

Paid sick days

Pet-friendly office

Professional development

Wellness programs
Team Photos:
Current Staff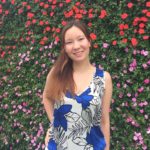 Irina Hatcher
Marketing - Marketing Manager at Realistic Asia Co Ltd
Hanoi, Vietnam
Are you also a team member of Realistic Asia Co Ltd, if so, click HERE to add your profile
STAY UPDATED WITH THE LATEST TRAVEL NEWS, JOBS & EVENTS!
Join over 180,000 travel agents, professionals and executives subscribed to our daily newsletter.
You can unsubscribe at any time
Do NOT follow this link or you will be banned from the site!