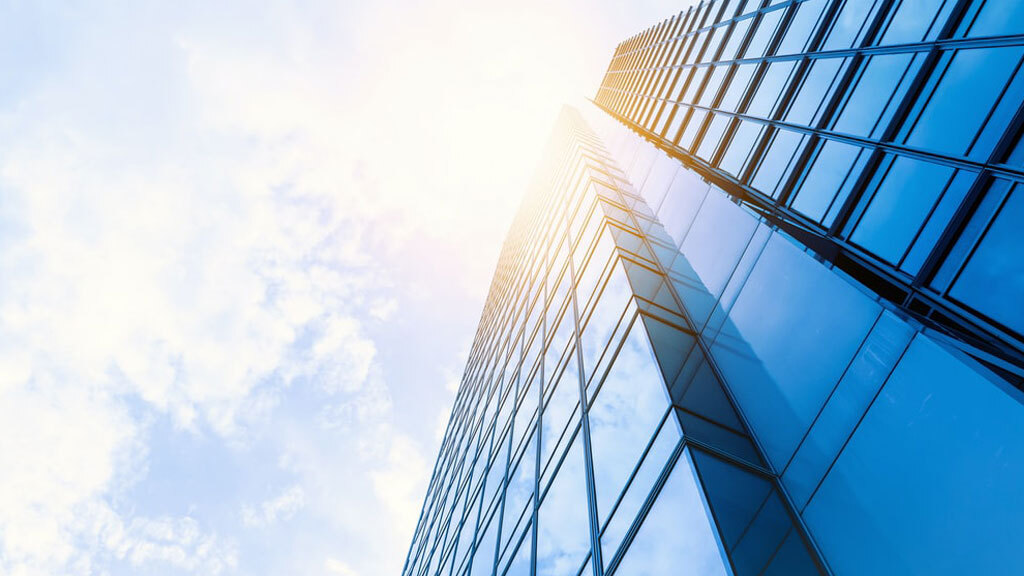 Skypoint Hospitality
Bangkok, Thailand
Hospitality
Hotels and Accommodation
Overview
With more than 60 years expertise in Hospitality operations and Internet Technology, gained in Europe, Asia and the Americas, the founders of Skypoint Hospitality and IT Solutions are in a unique position to offer their in-depth experience to assist hotel owners apply smart solutions to increase the profitability and valuation of their properties.
Our experience encompasses:
Constructing, configuring, maintaining and implementing one of the most innovative, integrated Property Management Systems currently used in Asia in hotels and theme parks
General Management, Cluster and Group Management of hotel resorts and serviced apartments
Pre-opening and opening experience of hotels, resorts, wellness centers, serviced apartments.
We have project management with:
Implementing quality improvements
Implementing IT networks
Implementing operational and quality improvements
Implementing new PMS, POS and other property level systems including training, going live and post live training and assistance.
| | |
| --- | --- |
| Company Size: | |
| Head Office: | Bangkok, Thailand |
| Perks & Benefits: | Professional development |
Current Staff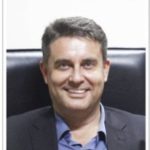 Wouter Banning
Director at Skypoint Hospitality
Bangkok, Thailand
Wouter Banning
Director at Skypoint Hospitality
Thailand
Are you also a team member of Skypoint Hospitality, if so, click HERE to add your profile
STAY UPDATED WITH THE LATEST TRAVEL NEWS, JOBS & EVENTS!
Join over 180,000 travel agents, professionals and executives subscribed to our daily newsletter.
You can unsubscribe at any time
Do NOT follow this link or you will be banned from the site!