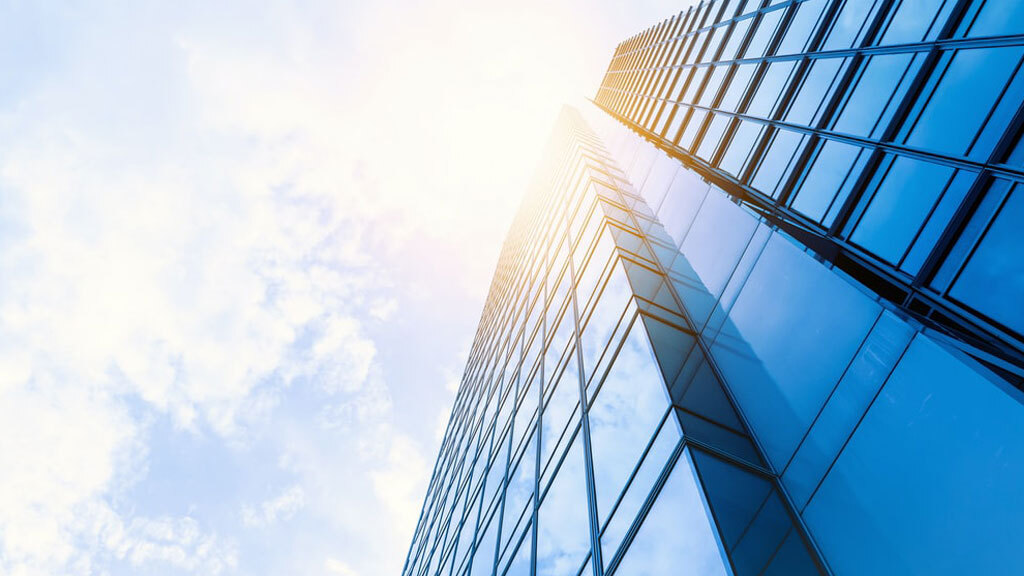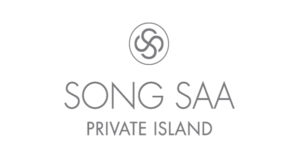 Song Saa Private Island
Cambodia
Hospitality
Hotels and Accommodation
Overview
A multi-award winning Luxury resort. Song Saa Private Island reflects the beauty of the Cambodian coastline. It's a place that breathes in time with nature, built from local materials, by local hands, and infused with local art and soul.
Song Saa Collective brings together the Song Saa Private Island, the Song Saa Foundation, and Song Saa Design to create one clear vision. Through integrated hospitality, retail, solar energy, and property and investment enterprises, as well as a standard-setting foundation, Hong Kong-based Song Saa Collective combines ethics-led business practices and needs-based activism to honour the past and build better futures throughout Southeast Asia and beyond.
Song Saa's first venture, the award-winning Song Saa Private Island, pioneered conservation-based luxury tourism in Cambodia's Koh Rong Archipelago, working with surrounding villages, the Cambodian government and the private sector to improve local livelihoods.
Company Size:
50 to 200 employees
Head Office:
Cambodia
Perks & Benefits:

Casual dress code

Company outings

Employee discounts

Flexible hours

Free food

Paid sick days

Professional development

Vacation time
Jobs available: 0
Expired jobs: 1
Are you also a team member of Song Saa Private Island, if so, click HERE to add your profile
STAY UPDATED WITH THE LATEST TRAVEL NEWS, JOBS & EVENTS!
Join over 180,000 travel agents, professionals and executives subscribed to our daily newsletter.
You can unsubscribe at any time