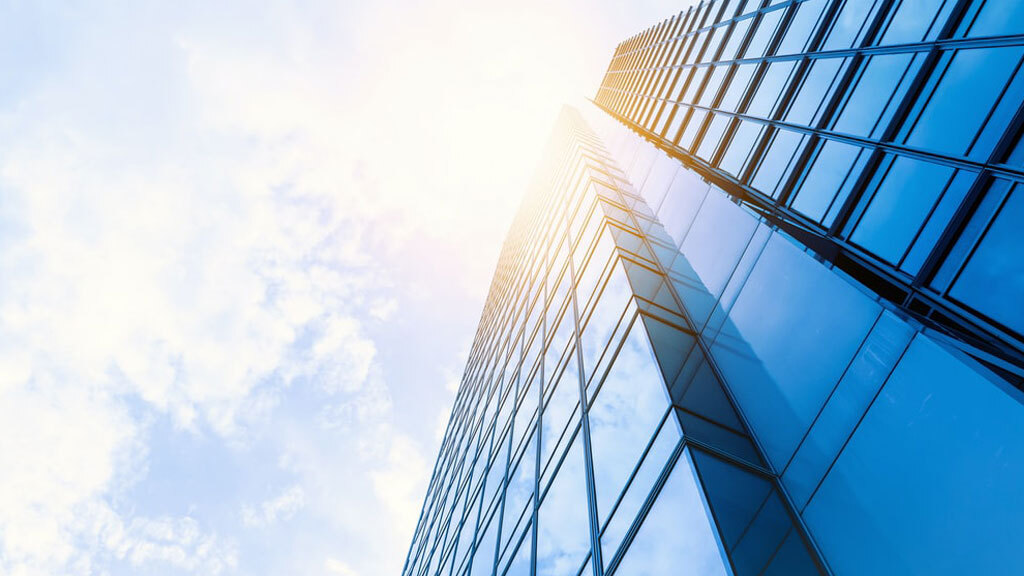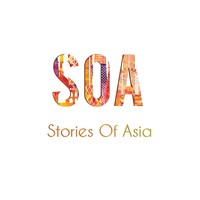 Stories of Asia
Singapore
Education
Training and Development
Overview
Stories of Asia is a storytelling media platform founded in 2019 to empower the Asian community with a voice. By featuring workplace and business stories, we seek to inspire, share lessons and change perceptions in the market.
You might then ask, "Why Asia?" Very often, we realize that stories and content available in the Asian market are very western-centric. While the quality may be great, we also want to ask ourselves, "What about Asia? Aren't there great stories to share over this part of the world as well?"
The answer is a resounding, "Yes!". One key challenge is that in the Asian community, people tend to be a little less vocal and do not feel as comfortable articulating their beliefs as compared to their western counterparts. As such, we recognize the value and importance of developing a platform in Stories of Asia to build a strong and inclusive community which will empower people in Asia with the confidence to share their stories. That way, we can then all learn, grow and create a meaningful exchange with the rest of the world.
We have the opportunity to change the world for the better and create something that we can truly be proud of. Get ready to tell your story and inspire a journey.
| | |
| --- | --- |
| Company Size: | 10 to 50 employees |
| Head Office: | Singapore |
| Perks & Benefits: | Professional development |
Current Staff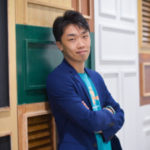 Sam Neo
Founder And Chief People Officer at Stories of Asia
Singapore
Are you also a team member of Stories of Asia, if so, click HERE to add your profile
STAY UPDATED WITH THE LATEST TRAVEL NEWS, JOBS & EVENTS!
Join over 180,000 travel agents, professionals and executives subscribed to our daily newsletter.
You can unsubscribe at any time