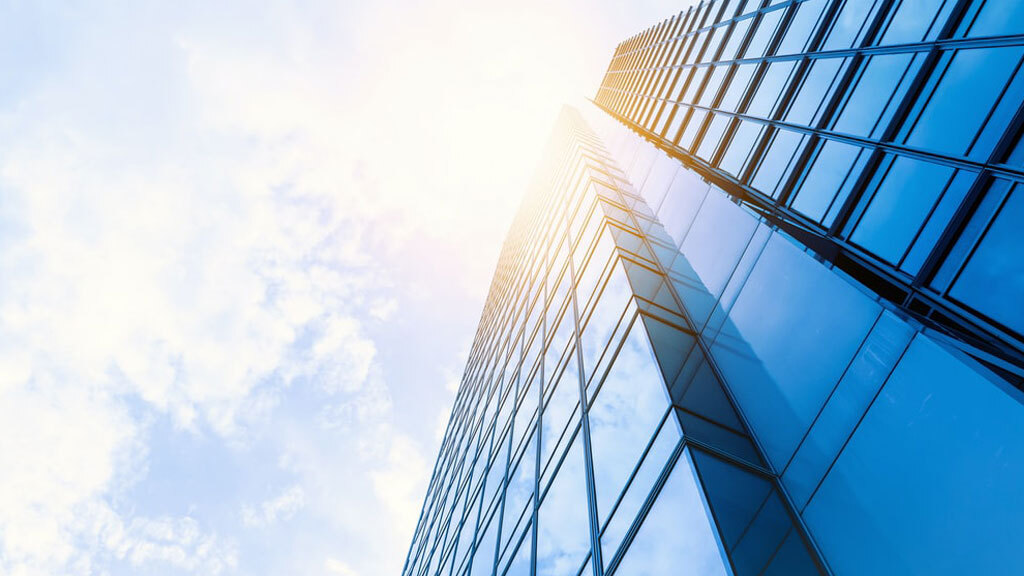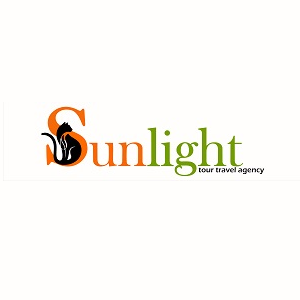 SUNLIGHT TOUR TRAVEL AGENCY
ŞEHİTLER CAD., 2/3 MURATPAŞA ANTALYA
Airport / Airport Services, Attractions, Travel Agent or Tour Operator, Travel Marketing,
Travel Agent (Corporate/Business Travel), Travel Agent (Cruise), Travel Agent (Groups), Travel Agent (Luxury), Travel Agent (MICE), Travel Agent (Online), Travel Agent (Retail/Leisure)
Overview
Sunlight Tour Travel Agency, ekibinin 26 yıllık tecrübesini siz değerli dostları ile paylaşıyor. Titiz, dinamik, tecrübeli kadrosu ile güler yüzlü, eksiksiz ve kaliteli bir servis sunmaktır.
Hizmet ve Servis ağımız, tüm Akdeniz, Ege ve Marmara bölgesini kapsayacak şekilde, Alanya'dan İstanbul'a kadar uzanmakta olup, bölge üzerindeki Pansiyon Apart, 3 yıldız ve 5 yıldızlı yaklaşık 400 Otelle çalışmaktadır.
Partner olarak çalışacağımız oteller, müşteri memnuniyeti üst planda tutulup her biri özenle seçilmiş olup, aynı hedeflerle 2020 yılın da siz değerli müşterilerimize hizmet verecektir. Ekibimiz İngilizce, Almanca, Rusça, Romence, Arapça dillerine hakimdir.
Deneyimli ekibimizin hazırlayıp ve sunmuş olduğu hizmetlerimiz aşağıdaki gibidir.
– Havalimanı karşılama, hotel transfer ve VIP hizmetleri
– Anadolu Kültür ve Gezi Turları (7-15-21 günlük batı ve Anadolu turları)
– Tur, Transfer, özel taleplerde rehberlik hizmetleri
– Günü birlik. Haftalık, bölgesel gezi ve tur organizasyonları
– Sağlık Turları (Thermal tesisler, saç ekim, implant, cerrahi estetik ve sağlık hizmetleri)
– Hotel ve tatil köyü rezervasyon hizmetleri
– Kongre, seminer, bayii toplantıları ve düğün organizasyonları
– Mavi Yolculuk (1-7-10 günlük lüks ve ultra lüx yat ve kotra turları)
– Ambulans helikopter kiralama hizmetleri
– Ekonomik ve lüks sınıf araç kiralama hizmetleri
– Lüks yat ve tekne kiralama hizmetleri
– Uçak bilet rezervasyonları
– Diğer tüm aktiviteler (Tenis, Golf, Futbol, Yürüyüş, Kamp ve diğer sportif faaliyetler)
– Event ve Show organizasyon hizmetleri
-Hac ve Umre Organizasyonları (Mekke ve Medine'de irtibat bürolarımız mevcuttur)
Company Size:
1 to 10 employees
Head Office:
MEYDANKAVAĞI MAH., ŞEHİTLER CAD., 2/3 MURATPAŞA ANTALYA
Perks & Benefits:

Company outings

Vacation time
Are you also a team member of SUNLIGHT TOUR TRAVEL AGENCY, if so, click HERE to add your profile
STAY UPDATED WITH THE LATEST TRAVEL NEWS, JOBS & EVENTS!
Join over 180,000 travel agents, professionals and executives subscribed to our daily newsletter.
You can unsubscribe at any time