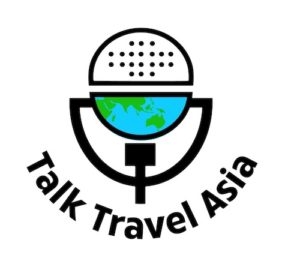 Talk Travel Asia Podcast
Bangkok, Thailand
Online Media
Travel Media
Overview
Since launching in 2014, National Geographic Cambodia Guidebook writer Trevor Ranges, and specialized travel company co-founder Scott Coates, have been sharing conversation about travel in Asia with their podcast Talk Travel Asia. Every other week a new episode is released featuring guests such as Lonely Planet authors Joe Cummings and Nick Ray, celebrity chef Bobby Chinn, photographer Justin Mott, and other travel industry leaders and experts.
Season 3 launched on June 1 2020, with more than 100 episodes available for travel enthusiasts to explore Asia. Listenership has been growing with episodes typically garnering about 4,000 streams within a few weeks of release. Subscribe on your favorite podcast platform and ensure you're on the cutting edge of travel in Asia.
https://talktravelasia.com/
| | |
| --- | --- |
| Company Size: | 1 to 10 employees |
| Head Office: | Bangkok, Thailand |
Are you also a team member of Talk Travel Asia Podcast, if so, click HERE to add your profile
STAY UPDATED WITH THE LATEST TRAVEL NEWS, JOBS & EVENTS!
Join over 180,000 travel agents, professionals and executives subscribed to our daily newsletter.
You can unsubscribe at any time
Do NOT follow this link or you will be banned from the site!