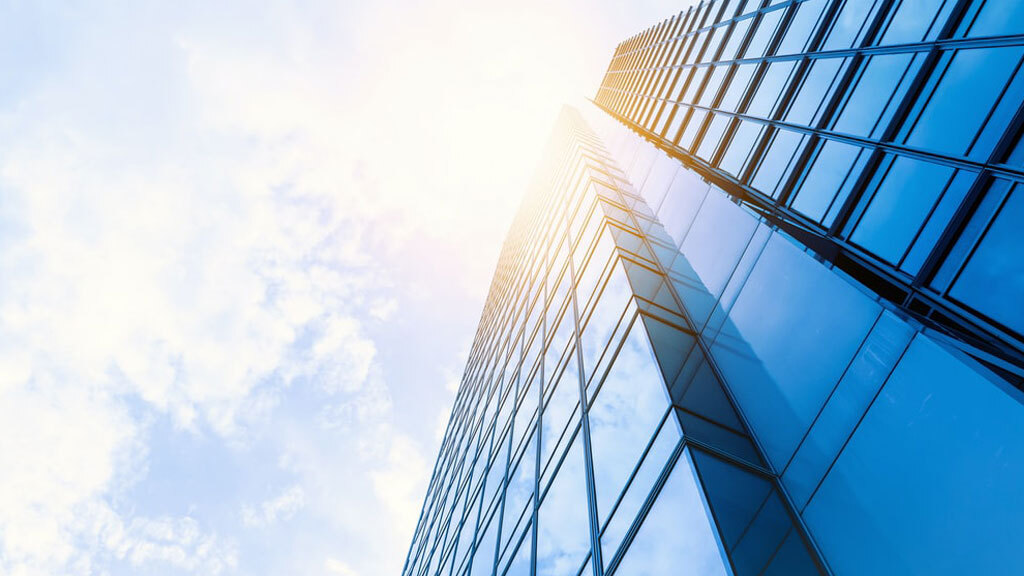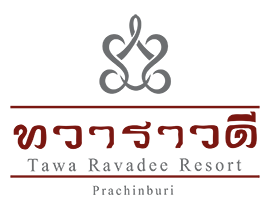 Tawa Ravadee Resort
Prachin Buri, Thailand
Hospitality
Hotels and Accommodation
Overview
An architecture of Tawa Ravadee Resort was inspired from Dvaravati style and kept heritage due to this area has been a land of Dvaravati era which it refers to a culture, an art style. The design to emphasize on the outdoor living space, surrounded by lush greenery land of grass expanse, tranquil lotus ponds, tropical nature plants all year round, breathing air and simply admiring the charm of the Dvaravati style. This to make all guest's relaxation is more meaningful.
| | |
| --- | --- |
| Company Size: | |
| Head Office: | Tawaravadee Resort, 77 Tha Tum, Si Maha Phot District, Prachin Buri, Thailand |
Jobs available: 0
Expired jobs: 5
Are you also a team member of Tawa Ravadee Resort, if so, click HERE to add your profile
STAY UPDATED WITH THE LATEST TRAVEL NEWS, JOBS & EVENTS!
Join over 180,000 travel agents, professionals and executives subscribed to our daily newsletter.
You can unsubscribe at any time