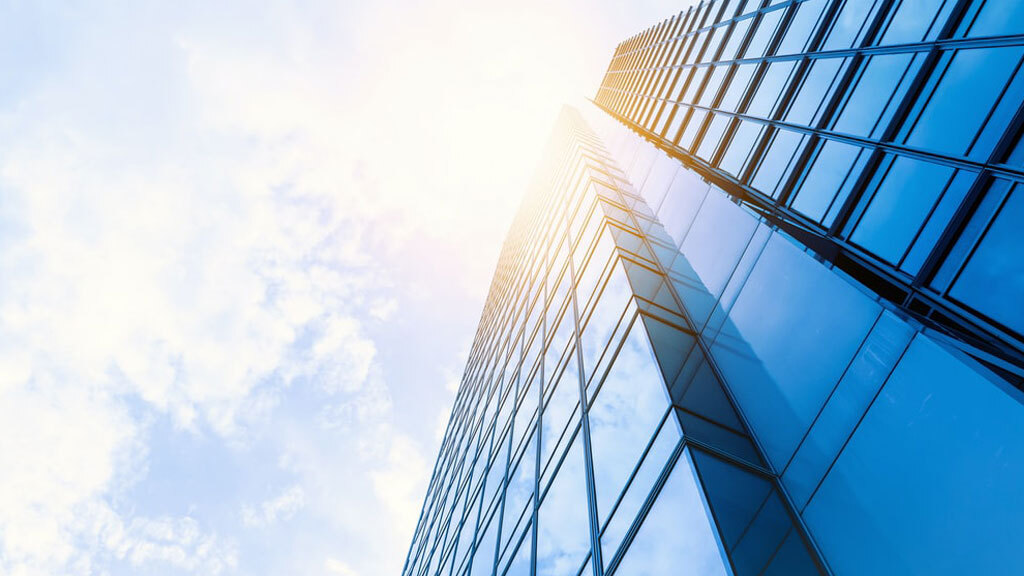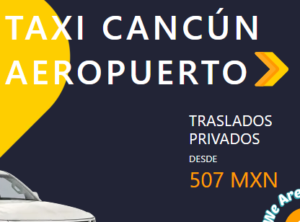 Taxi Cancun Airport
Q.R., Mexico
Car Rental,
Airlines and Airport services
Overview
We offer private transportation service from the International Airport of Cancún to any destinations during your stay.
You Can book before your trip and be sure that your driver will be expecting you the moment you arrive due to our flight-tracking service.
Our vehicles are in constant maintenance so you have a safe and comfortable journey.
Company Size:
200 to 500 employees
Head Office:
cancun airport transportation, Cancun - Chetumal, Cancún, Q.R., Mexico
Perks & Benefits:

Flexible hours

Free food

Health insurance
Are you also a team member of Taxi Cancun Airport, if so, click HERE to add your profile
STAY UPDATED WITH THE LATEST TRAVEL NEWS, JOBS & EVENTS!
Join over 180,000 travel agents, professionals and executives subscribed to our daily newsletter.
You can unsubscribe at any time