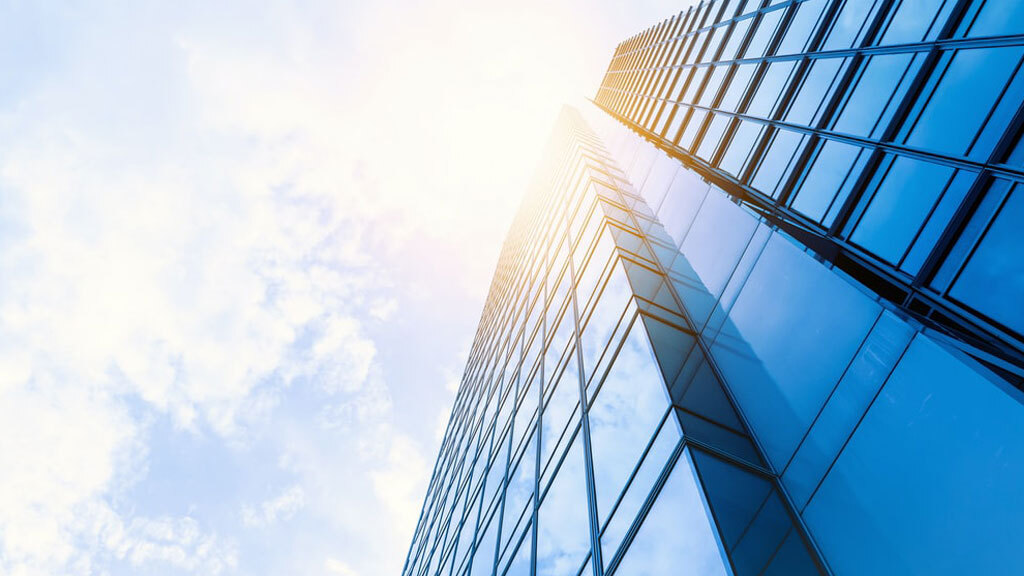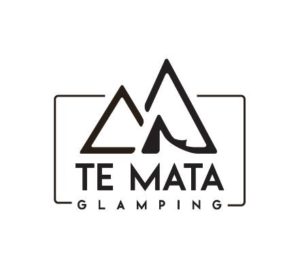 Te Mata Glamping
Parkchong, Nakhon Ratchasima 30130
Hospitality
Hotels and Accommodation
Overview
Te Mata Glamping had a humble beginning. It began with a vision that
our founders had- to find an ideal combination between an adventurous camping and a comfortable villa. With this thought in mind, they created
Te Mata Glamping, the unpretentious luxury.
Te Mata Glamping was created by travellers for travellers, a place for
chatting, laughing, playing, exploring, dreaming and essentially
enjoying each others' company.
​We created this place for people who love to live – a genuine place for the ones who appreciate little things. We have no room for formal services, feel free to have your breakfast served at noon or take a stroll around your undisturbed grounds at midnight.
We aim to make you feel like you could let loose and leave feeling recharged with all the precious memories made with your loved ones.
| | |
| --- | --- |
| Company Size: | |
| Head Office: | Te Mata Glamping, 97 Moo 6, Nongnamdang, Parkchong, Nakhon Ratchasima 30130 |
Jobs available: 3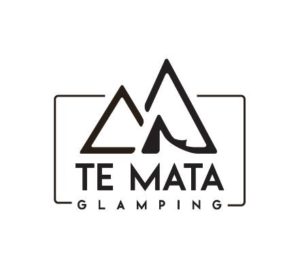 Salary available upon request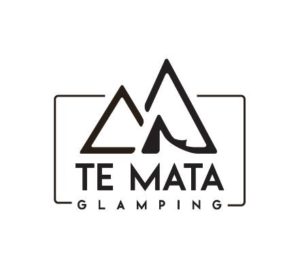 Salary available upon request
STAY UPDATED WITH THE LATEST TRAVEL NEWS, JOBS & EVENTS!
Join over 180,000 travel agents, professionals and executives subscribed to our daily newsletter.
You can unsubscribe at any time