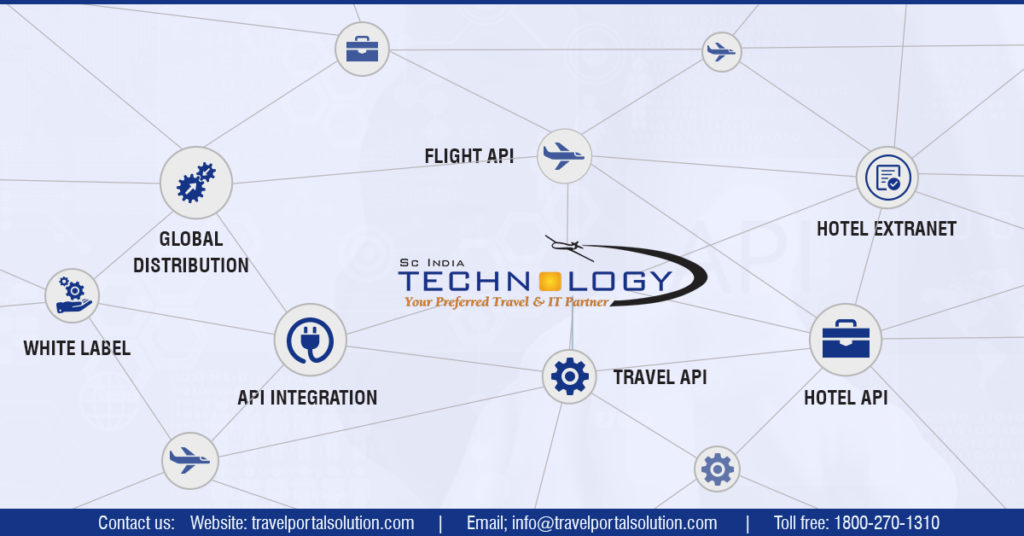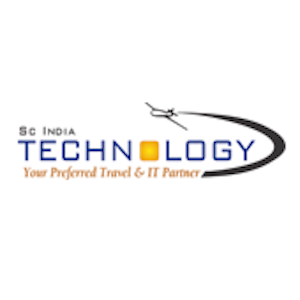 Travel Portal Solution
Uttar Pradesh, India
Travel Technology,
Travel software platforms
Overview
Travel Portal Solution an enterprise of (SC Technologies Pvt. Ltd). A renowned international travel technology company, powered by hundreds of suppliers across the world.
We are committed to provide innovative technologies and easily accessible Internet booking engines, to make your travel company the first preference of travelers. We have revolutionized the travel portal development industry through our innovations and excellent services.
Company Size:
10 to 50 employees
Head Office:
Travel Portal Solution, C Block, Sector 2, Noida, Uttar Pradesh, India
Perks & Benefits:

Competitive salaries

Flexible hours

Paid sick days

Professional development

Work-from-home
Are you also a team member of Travel Portal Solution, if so, click HERE to add your profile
STAY UPDATED WITH THE LATEST TRAVEL NEWS, JOBS & EVENTS!
Join over 180,000 travel agents, professionals and executives subscribed to our daily newsletter.
You can unsubscribe at any time
Do NOT follow this link or you will be banned from the site!