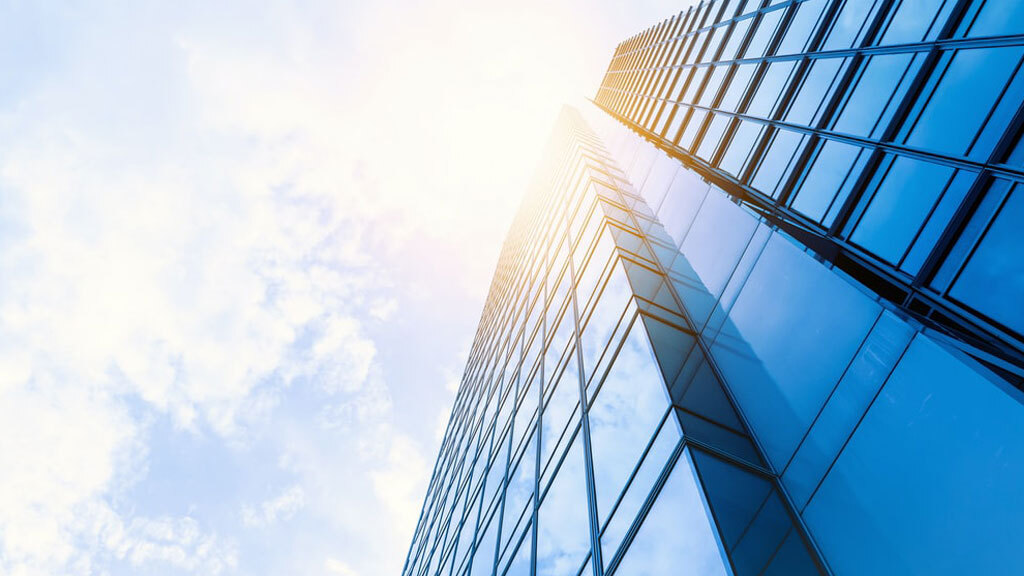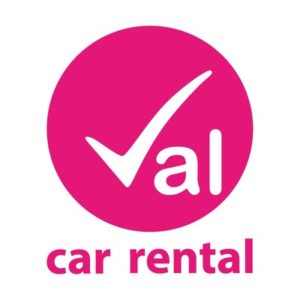 Val Rental
77565 Cancún, Q.R.
Car Rental,
Car Rental
Overview
We are a Car Rental based in Cancun, but our HQ are in Los Angeles, California. We specialize our Website to be the best landing page on Cancun, we work all the time with SEO.
Company Size:
10 to 50 employees
Head Office:
Km 22 Carretera Cancun-Chetumal Aeropuerto Internacional de, 77565 Cancún, Q.R.
Perks & Benefits:

Bonus

Free food

Gym membership

Pet-friendly office
STAY UPDATED WITH THE LATEST TRAVEL NEWS, JOBS & EVENTS!
Join over 180,000 travel agents, professionals and executives subscribed to our daily newsletter.
You can unsubscribe at any time