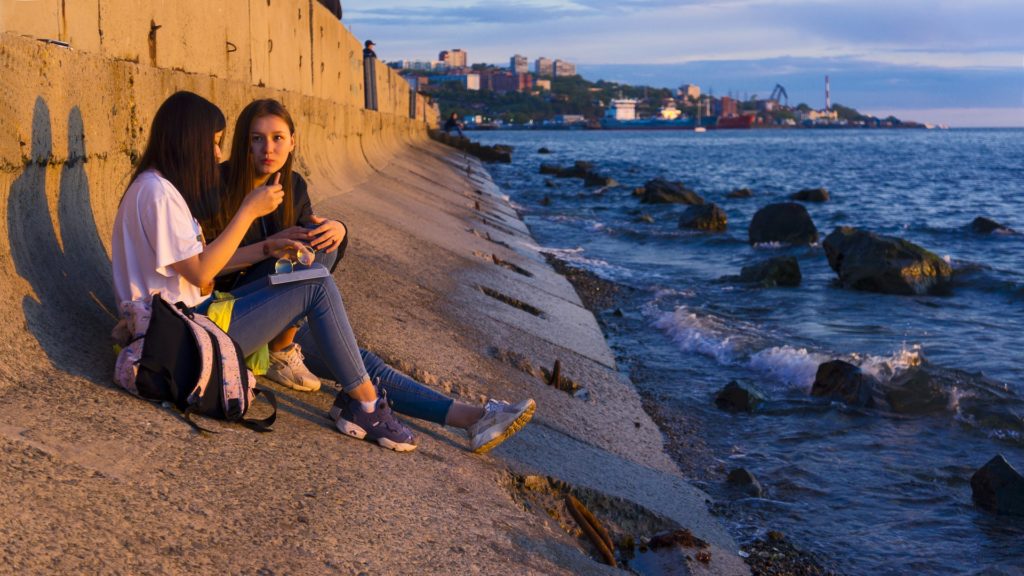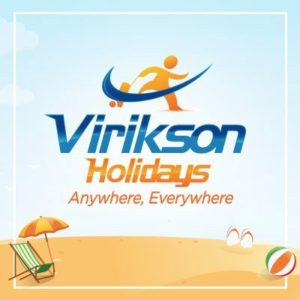 Virikson Holidays
38 Riding House Street, Central London
Travel Agent or Tour Operator,
Travel Agent (Online)
Overview
Virikson Holidays provides trips and tours for many years in the UK. We stand out in our holidays' packages to Morocco, a glamorous place on earth where visitors from all over the world travels and explore the beauties, traditions and unique Arab-Berber culture. The culturally enriched country has many UNESCO world heritage sites to explore. Our bestowed customers are happy and much satisfied with our affordable rates, comfortable transport and smooth trips. Travel solo, or with the family to enjoy family and honeymoon holidays in wonderful Morocco. Ping us on 020- 3745-5788 for more details.
Company Size:
50 to 200 employees
Head Office:
38 Riding House Street, Central London
Perks & Benefits:

Professional development

Vacation time

Recreational area in offer
Team Photos:
STAY UPDATED WITH THE LATEST
TRAVEL NEWS, JOBS & EVENTS!
Join over 180,000 travel agents,
professionals and executives
subscribers in our daily newsletter.
You can unsubscribe at any time