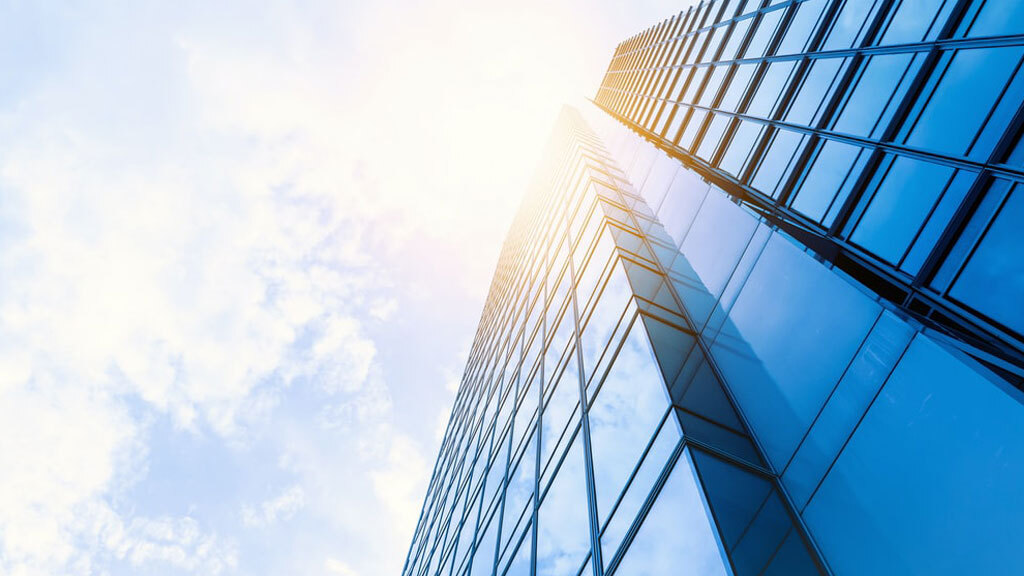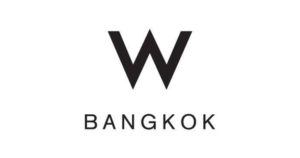 W Bangkok
Thailand
Hospitality
Hotels and Accommodation
Overview
Start Your Journey With Us
Boldly coloring outside the lines of luxury, W turns the traditional notion of the extravagant hotel on its head. Our irreverent attitude and taste for excess redefine revelry for the modern jet set. Our guests have a lust for a life less ordinary that drives them to demand more, experience it all, and hit repeat.
We share our guests' passions, providing insider access to what's new and what's next. Moderation is not in our vocabulary and we know that lust for life demands more, not less. W guests soak it in and live each day with a mantra: Detox.Retox.Repeat. If you're ready to create the energetic W scene that is magnetic to everyday disruptors around the world, then we invite you to explore a career with W Hotels.
| | |
| --- | --- |
| Company Size: | 200 to 500 employees |
| Head Office: | Thailand |
| Perks & Benefits: | Vacation time |
Jobs available: 0
Expired jobs: 1
Current Staff
STAY UPDATED WITH THE LATEST TRAVEL NEWS, JOBS & EVENTS!
Join over 180,000 travel agents, professionals and executives subscribed to our daily newsletter.
You can unsubscribe at any time
Do NOT follow this link or you will be banned from the site!