Ireland's Cork Airport confirms new routes after successful weeks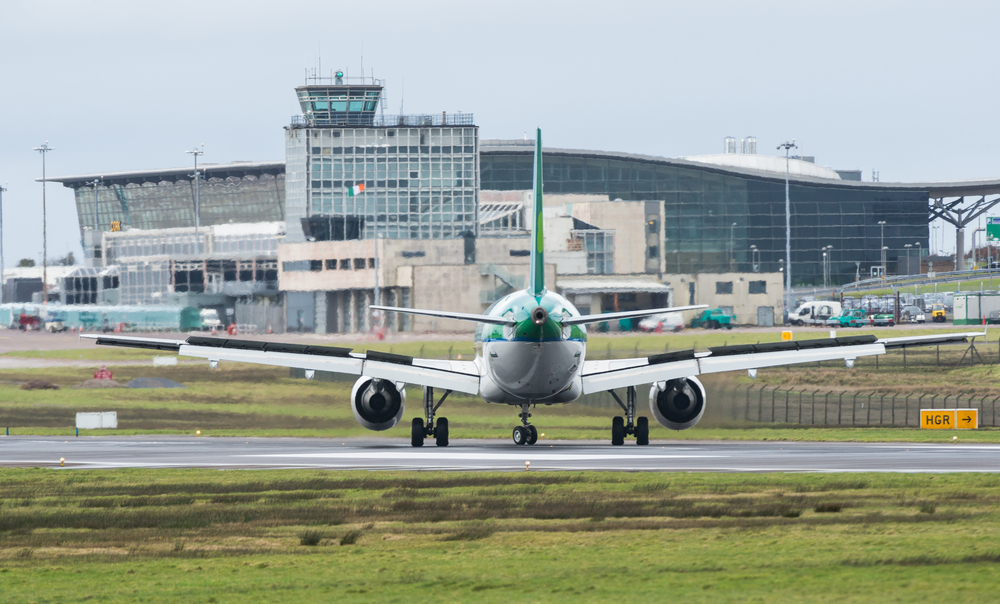 Cork Airport has confirmed that long-standing airline partner Aer Lingus will introduce flights to Dubrovnik and Nice from Summer 2019.  
The new commitment by Aer Lingus to Cork means that the airline will operate 20 routes from the airport next summer. The new services to Nice and Dubrovnik will be flown twice-weekly using the airline's 174-seat A320s. Services to Nice will commence on 1 May, operating on Wednesdays and Sundays, while Dubrovnik will begin on 4 May, with departures being offered on Tuesdays and Saturdays.
More than 2.4 million passengers will travel through Cork Airport this year, flying to destinations across the UK, Continental Europe and the USA to Boston Providence with Norwegian. Furthermore, along with the announcement is the launch of its year-round services to Lisbon from the city.
"We are forecasting overall passenger growth of 7% in 2019"
Niall MacCarthy, managing director of Cork Airport, commented: "We are working extremely hard with our airline partners to further grow and expand choice from Cork Airport and this announcement brings to seven the number of new destinations announced in as many weeks for next summer. We are forecasting overall passenger growth of 7% in 2019 which, despite Brexit, will demonstrate a strong performance once again next year."
The latest news with Aer Lingus comes on the back of a successful few weeks for Cork.
Recently, Ryanair confirmed that for Summer 2019 it will begin flights to Budapest, Malta, Naples and Poznan. On 28 October, it will launch a new five times weekly service to London Luton, with the latter route resulting in capacity to the UK capital growing by 4.1% this winter.
Adding to this, Air France, Cork Airport's new airline partner for 2018, has confirmed it will continue its successful route to Paris CDG into winter, having launched a daily service in May. Its investment in the Cork market means that overall, the capacity to Paris from Cork in Winter 2018/2019 will increase by 71% versus the same period last year, with Air France providing connections to a network of 180 destinations via its hub at Paris CDG.