Croatia lists Covid entry protocols for Brit arrivals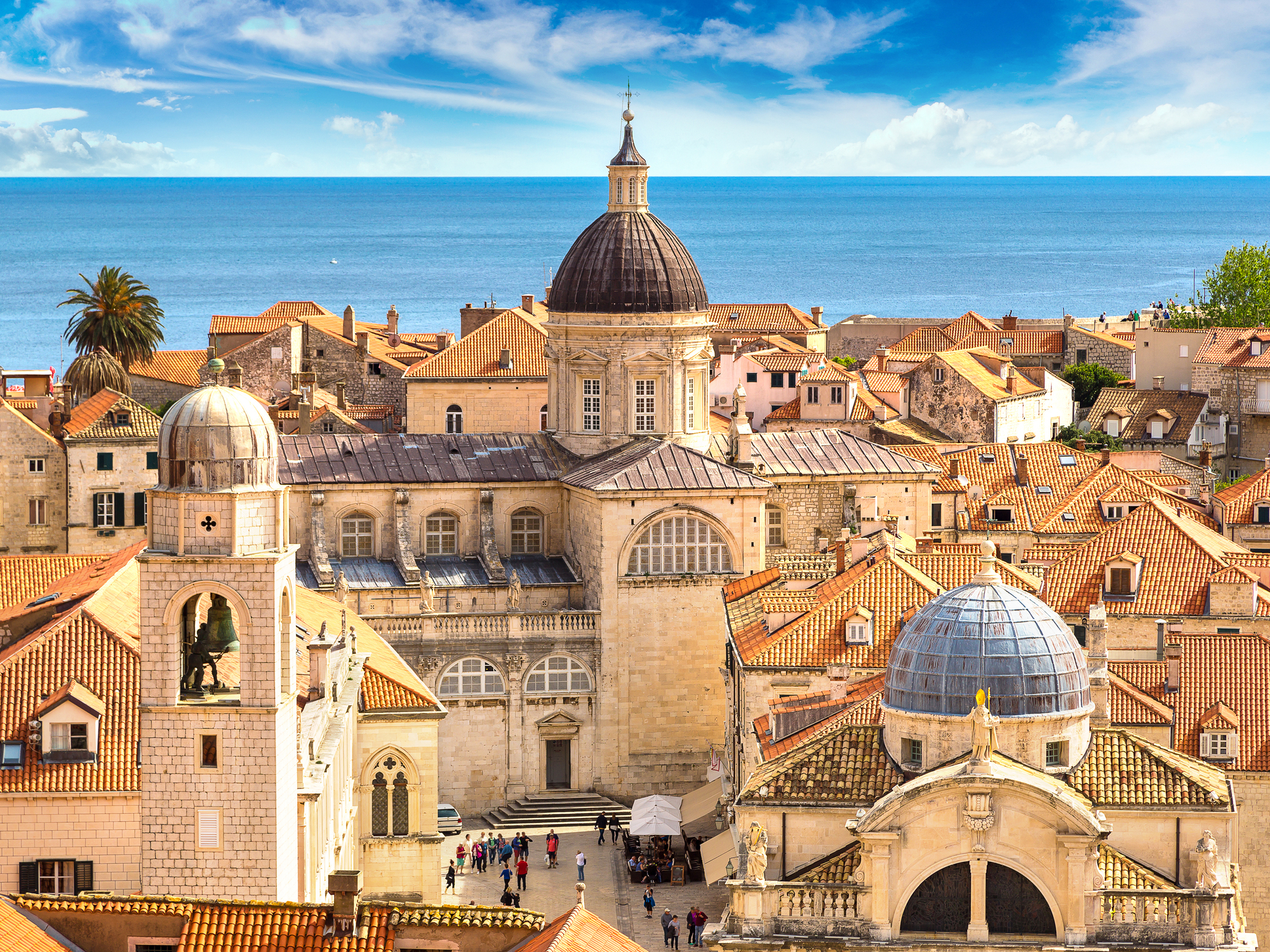 Croatia has set out COVID entry protocols for entry of citizens from outside the EU, which applies to travellers from the UK also, once international travel resumes.
To be allowed to enter Croatia from the UK as a tourist, traveller must present confirmation of booked accommodation as well as one of the following:
Negative PCR test not older than 48hr at the time of arrival at the Croatian border
Negative rapid antigen test for SARS-CoV-2, listed on the Common List of Rapid Antigen Tests recognised by the Member States of the European Union, published by the European Union commission. The test must not be older than 48hrs at the time of arrival at the Croatian border. If a traveller is presenting a negative antigen test, and is planning to remain in Croatia for longer than 10 days, during their stay they must do another test which should be done within the 10 days of receiving the results of their 1st test.
Vaccination certificate, for persons who received their second vaccine dose more than 14 days prior to travel.
Confirmation of having recovered from COVID in the 180 days leading to travel, by providing either a physician's note, or proof of positive PCR or antigen test, not older than 180 days, and not more recent than 11 days prior to arrival at the Croatian border.
Travellers are also to fill in the Enter Croatia online form before travelling, to announce their stay.
"In preparation for the tourist season, we take systematic care of all segments in order to meet safety and health conditions, while providing tourists with timely and accurate information on how to enter the country and have a safe stay in Croatia. We want our guests to recognise Croatia as a safe and responsible destination," said Croatian minister of tourism and sports, Nikolina Brnjac.