CTO announces plans to accept cryptocurrency when travelling to Caribbean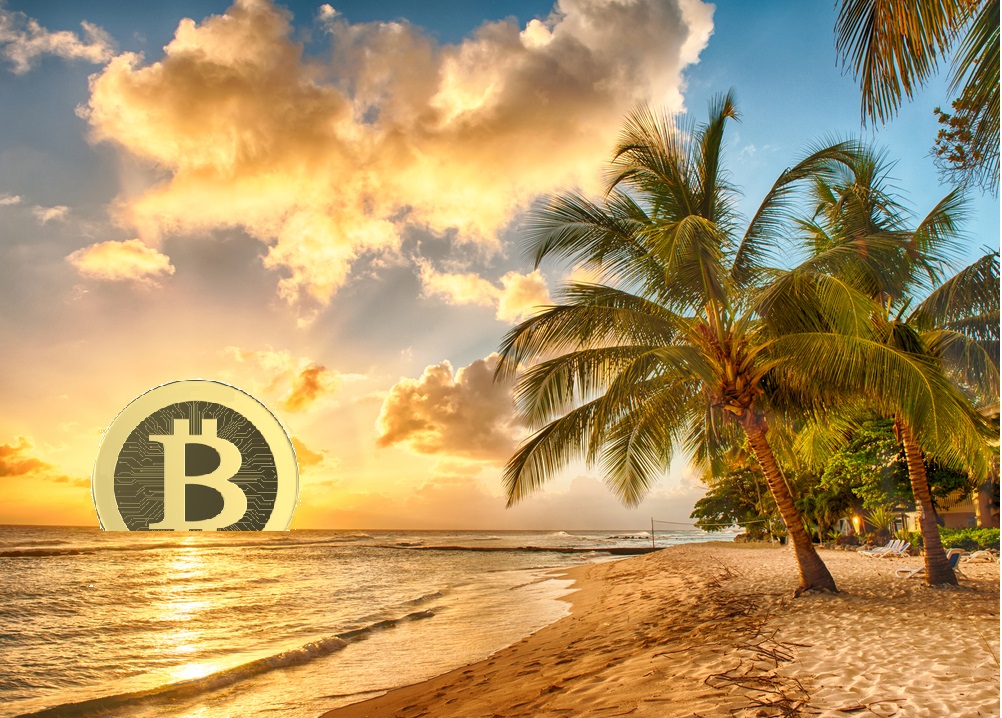 Travelers can soon pay with Bitcoin and the like when traveling to Caribbean nations, as the Caribbean Tourism Organization has proclaimed it will introduce the use of cryptocurrency payments for tourism products and services in the region.
The CTO has partnered with a local company to implement crypto-based merchant applications in the travel industry and related sectors for more secured and convenient transactions. CTO has reached an agreement with the Barbados-based blockchain company Bitt Inc. to facilitate "the implementation of more efficient payment processes for tourism products and services".
"broader economic participation in community-based tourism"
A memorandum of understanding has been signed in order to help "foster broader economic participation in community-based tourism and related sectors" through the use of cryptocurrencies. The partners intend to implement "efficient and cost effective" digital payment products and services in the region and the CTO believes that blockchain services can meet the agency's objectives and to flourish tourism sector.
According to CTO's secretary general Hugh Riley, "The Caribbean aims to fully examine the advantages offered by the new financial technology. The CTO has a responsibility, on behalf of our members, to fully explore these possibilities."
Bitcoin payments are conducted through a private network of computers linked through a shared programme. Each transaction is recorded in a blockchain on each computer that updates and informs all accounts.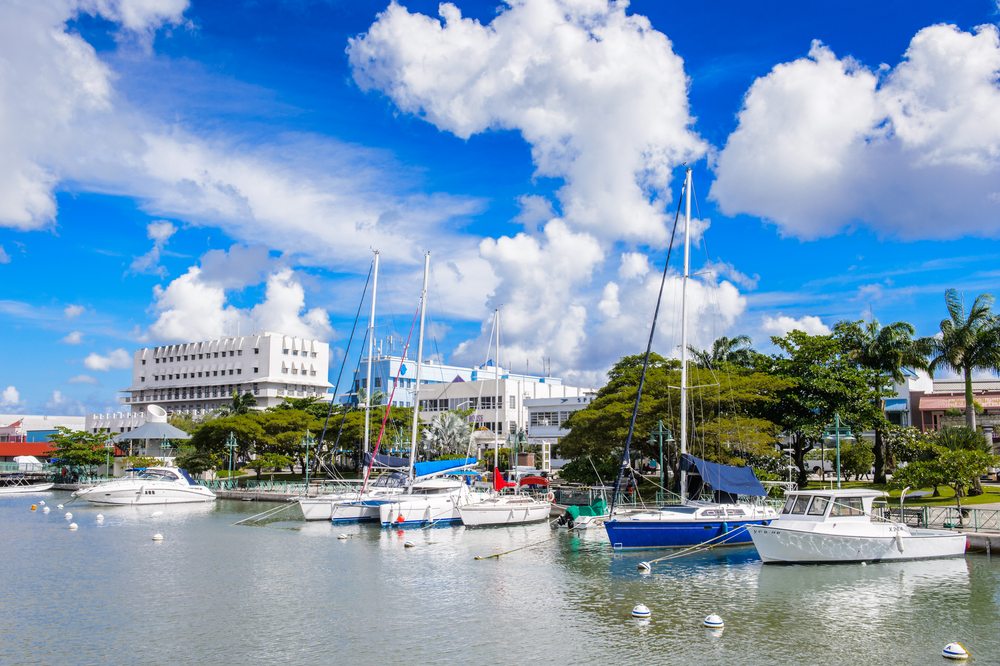 Bitt's CEO Rawdon Adams agreed with CTO's claim, saying: "Tourism is the largest single contributor to the Caribbean economy. It is absolutely critical to every single Caribbean nation's well-being and development. We see this as a very natural and necessary association. We know how transformational our technology can be. "
Increasing the credibility of crytpo
The supporters of the technology claim that cryptocurrencies like Bitcoin will address economic and financial issues brought about by slow growth and high debt. Investments in the Caribbean are considered as a risky investments and large US banks have been withdrawing capital from the Caribbean markets to "de-risk" their profiles and ensure profits. However, this caused a deficit of banking services.
Credibility of local banks and authorities spiraled down after they were accused of aiding money-laundering practices. This has affected Caribbean countries, which are heavily dependent on tourism.
Cryptocurrencies can pave the way for a new financing of various industries in Caribbean countries. One of the benefits of cryptocurrency is it is an international currency. Authorities and businesses believe crypto payments could also increase profits while decreasing foreign exchange and consumer costs.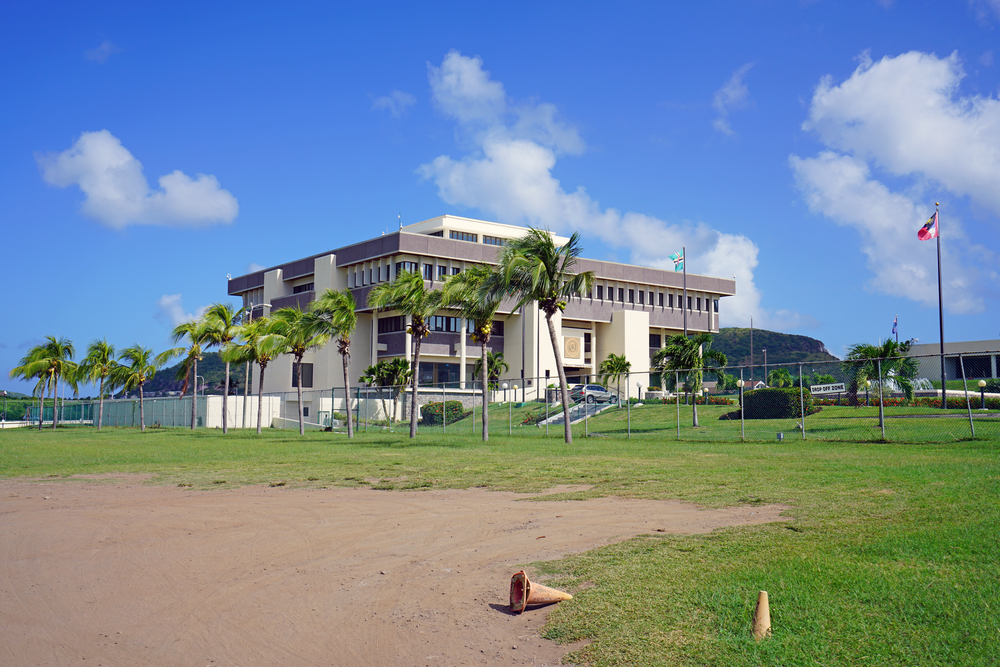 Adoption of cryptocurrency is nothing new, as Caribbean nations have already inched towards using digital currency. Earlier this year, the Eastern Caribbean Central Bank (ECCB) announced that it has plans to issue a new crypto called the Digital Eastern Caribbean Dollar (DXCD). Eight governments and economies are behind the bank the new digital currency.
Antigua and Barbuda also announced that it will set up a cryptocurrency exchange. The island nation hopes to generate revenue for its treasury by facilitating crypto trade for a fee.
Crypto payments for tourism?
Cryptocurrencies have a wide array of benefits, some of which are particualrly useful for travellers. These include low transaction fees and mobile payments.
Opinions are divided on the use of cryptocurrencies. Bitcoin has skyrocketed in popularity recently, especially in December last year when the price of Bitcoin went up to $17,900. However, a week later, Bitcoin's rate dropped to $13,800 and then dipped to $6,200 in February this year. This volatility is why the world's biggest economies, such as US and China, are hesitant to embrace cryptocurrency.
Indeed, in the Philippines, more than 900 million pesos were scammed from various investors by a couple who invested the money in Bitcoin, deemed as the biggest scam in the country. The couple is now in the custody of police awaiting their trial.