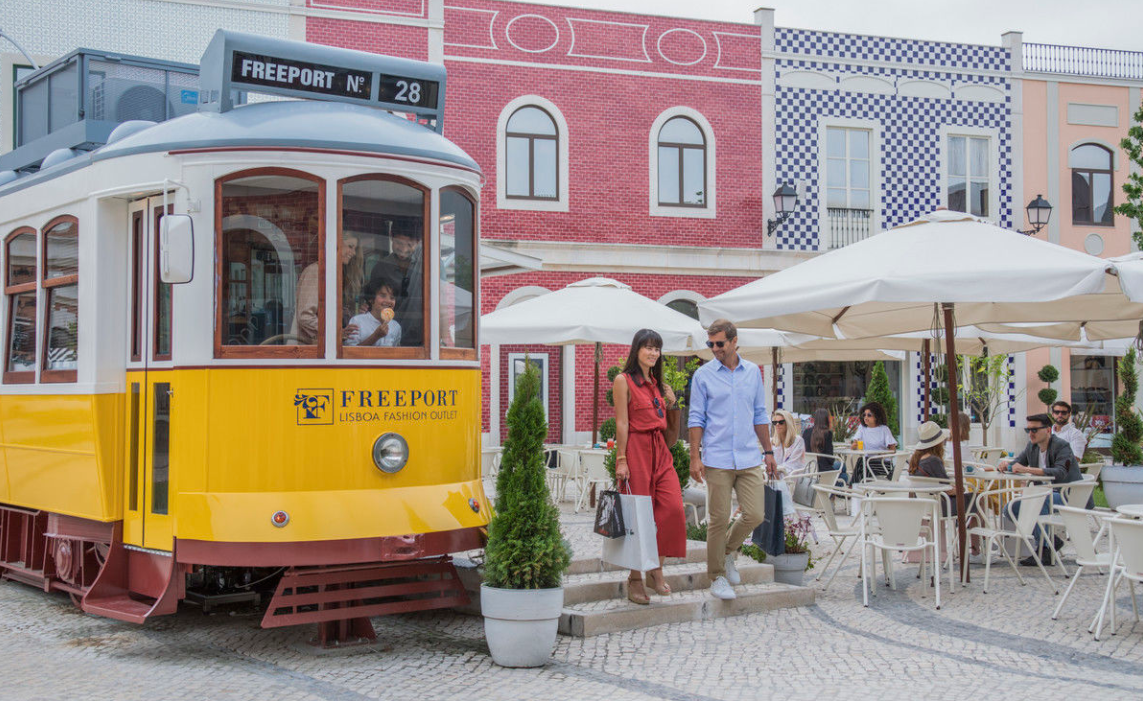 Safety, health, and insurances; cancellation and refund policies and, maximum flexibility and travel customisation will be the three most important elements travellers will consider to choose a destination after COVID-19. This was revealed by the European survey conducted by a continental shopping destinations owner operator, VIA Outlets, among close to 1,400 agents and tour operators from Spain, France, Germany, Netherlands and Italy.
VIA Outlets, members of WTTC, aims at fostering cross-sectorial collaboration and strengthening cohesion, offering insights that can help in a multi-level and large-scale approach to prepare for the future of travel. The survey hinges on when will Europeans resume travelling and what type of tourism and experiences will grow faster.
Furthermore, it looks at European destinations, as well as the foreseeable shifts the main priorities and travel destinations among Europeans when choosing where to travel.
"Understanding the dynamics of travel after COVID-19 most critical phases will help all travel players to collaborate and work together for recovery, having a clear roadmap on travellers' priorities and needs in the short and medium-term," said Teresa Llana, senior tourism manager at VIA Outlets.
The European agents are optimistic about the recovery in the medium run; in fact, the majority of French (37.98%), Spanish (42.11%) and German (44.83%) travel agents and tour operators think that Europeans will start to travel again during the last quarter of 2020, while Dutch (44.68%) and Italian (34.48%) have an even better outlook, as they expect travel will resume in their markets from September 2020 onwards.