Webinar – PONANT and National Geographic delivering the authentic Expedition Experiences across the world

Join Julie Rogers, PONANT National Business Development Manager South East Asia for an Exclusive Series of PONANT Webinars (30 minutes each), and become an expert in small luxury cruises and expeditions. From PONANT's luxury and intimate expedition ships to incredible destinations such as Antarctica and the Arctic, our series of webinars are designed to expand your expertise and discover the benefits of small-ship cruising, and attract new clients.
PLUS, complete ALL 6 WEBINARS and receive your PONANT Certification and Business Development Support!
Click below and register for our exclusive series of PONANT Webinars!

Introduction to PONANT Yacht Cruises and Luxury Expeditions, including overview of the fleet.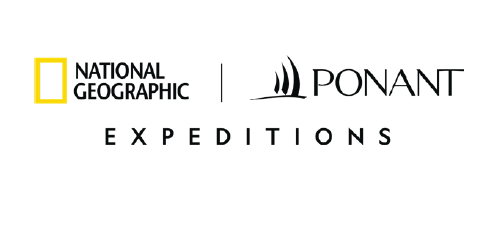 Date – Wednesday 12th August 2020
Time – 2pm SIN/KUL time
1pm BKK/JKT time
11.30am INDIA time

Contact our PONANT cruise consultants on
Reservations: E: reservations.aus@ponant.com | P: +61 2 8459 5000 | asia.ponant.com
Business Development : Julie Rogers E: jrogers@ponant.com | P: +61 455 129 990