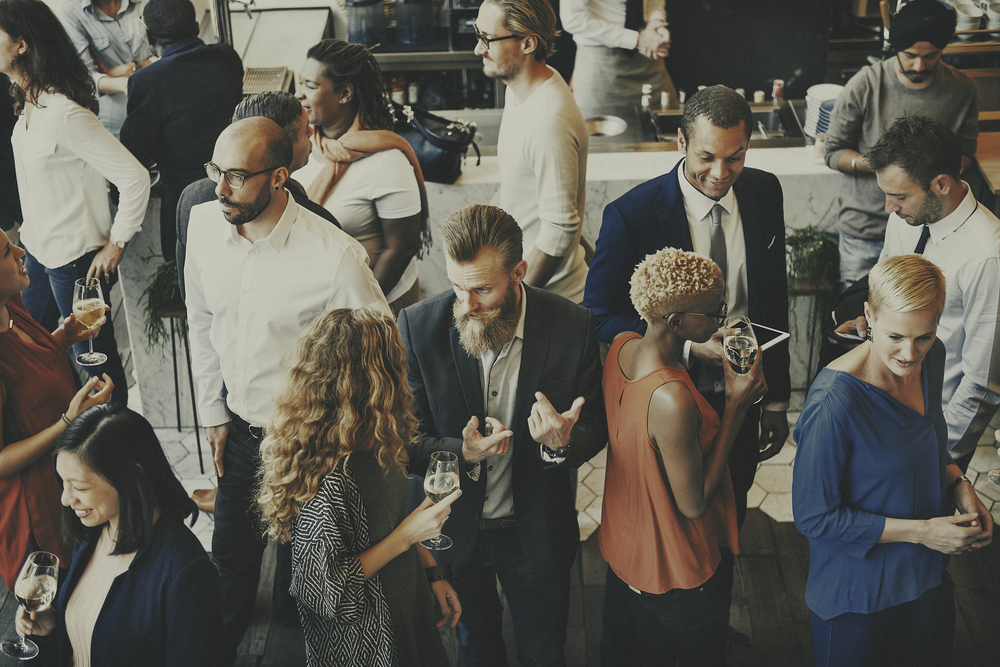 Business travel has grown exponentially in the recent years and along with it is the increase in number and size of corporate meetings and events. This has become a huge opportunity for event planners, hotels, and event spaces.
Meetings and events demand is expected to rise by 5-10% in 2019 and the average size of meetings will also increase – these are the critical findings of 2019 Meetings & Events Future Trends report.
Kurt Ekert, president and CEO of Carlson Wagonlit Travel, said: "The global meetings and events industry can look forward to a buoyant 2019. On top of growing demand worldwide, we also expect global hotel rates to rise 3.7%, and flight prices 2.6%."
"The size and scope of corporate events are bigger."
The growth in MICE is echoed by the latest research from CVent claiming that planners holding six to 10 events offsite have increased from 15% to 28%. Meetings are also getting bigger. 80% of meetings have 21 to 500 attendees compared to 74% in 2016. This means that the size and scope of corporate events are bigger.
Along with the increase in the number of attendees is the hike in budget for MICE. 52% of those polled in the CVent research said that their budget had increased in 2018. Despite the bigger budget, event planners are still looking for ways to cut corners and make events super lean.
Below are some of the trends in MICE seen to be in focus next year and how you can take advantage of them:
Plan ahead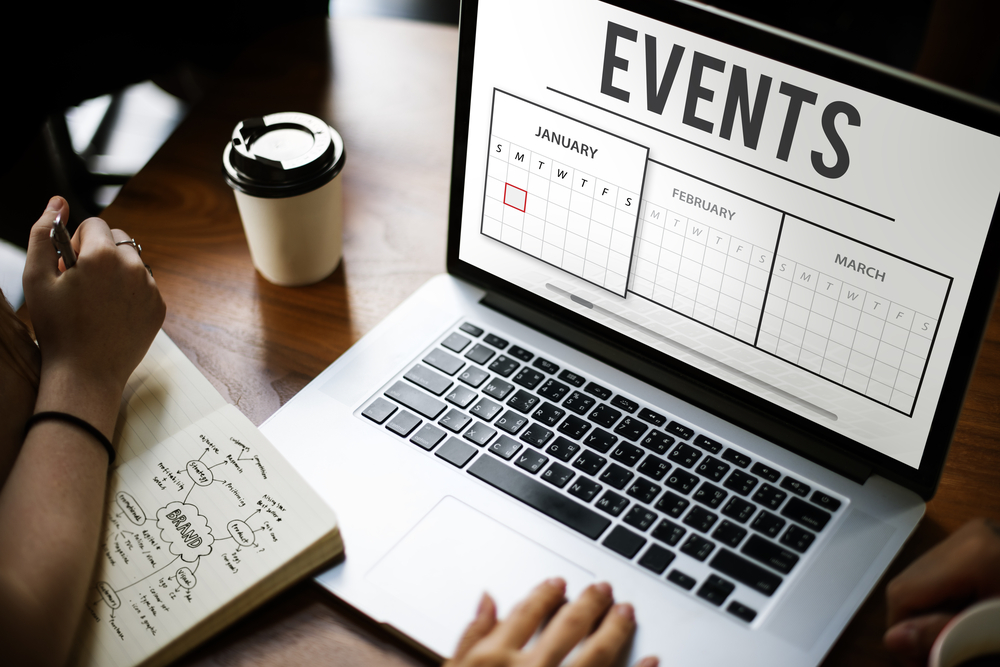 As MICE grow in numbers, last minute events are doomed to fail. Planning ahead is key. The best time for booking meetings and events activity for small groups is 30+ days out, while for large groups the sweet spot is 75+ days.
Outside of these booking windows, buyers are giving up 5-10% in potential savings.
Make use of technology
Traditional sit-down conferences and events are a thing of the past. Technology will also play a major part next year. Meetings and events now demand more engaging experiences and more targeted learning thanks to rapid innovation in this space.
Augmented reality, virtual reality, artificial intelligence, social media to drive engagement, ad-hoc apps and microsites are some of the technologies that will proliferate across the meetings and events industry. New technology also creates smarter ways of monitoring ROI and ROE.
Think out of the box
The use of unusual outdoor spaces like treehouses, rooftops and even islands, along with "Festivalisation," will be key trends for 2019.
There will be a growing demand for unorthodox spaces and activities, particularly in the mature incentive markets in the US and Europe. Suppliers want to make the experience more memorable. Hotels are investing in their meetings and events capabilities.
For example, TD Media recently held its HR Executive Summit in a co-working space in Bangkok. Participants claimed that the unconventional location created an intimate ambience more conducive to learning.
Content will also experience a major shift. 2019 will see further development of new formats: engaging attendees in content creation through questionnaires and involving them in the identification of topics and choice of speakers.
In 2019, those will be less likely to be chosen on the strength of their celebrity status. TED Talks has sparked a whole new way of presenting information, emphasising knowledge, business insight and emotional connection to the audience.
Save money without compromising quality
As the audience and participants increase, budgets for events also spike. Although the budget increases, event planners are still looking for ways to save every penny. 90% of planners would hold an event at their second choice of potential venues for just a 1% cost savings.
The Cvent report stated costs and discounts still mean a lot to event planners when choosing for a venue. However, event planners will not compromise the quality of the event.
The report claimed that even when suppliers cannot cut down the costs significantly, they can still bag events by "improving their proposals, ensuring clear, accurate pricing and honest negotiations; offering and promoting unique experiences on the property and in the local area; giving planners more value with extra amenities; and enriching the venue's atmosphere to provide a standout experience."
Optimize digital experience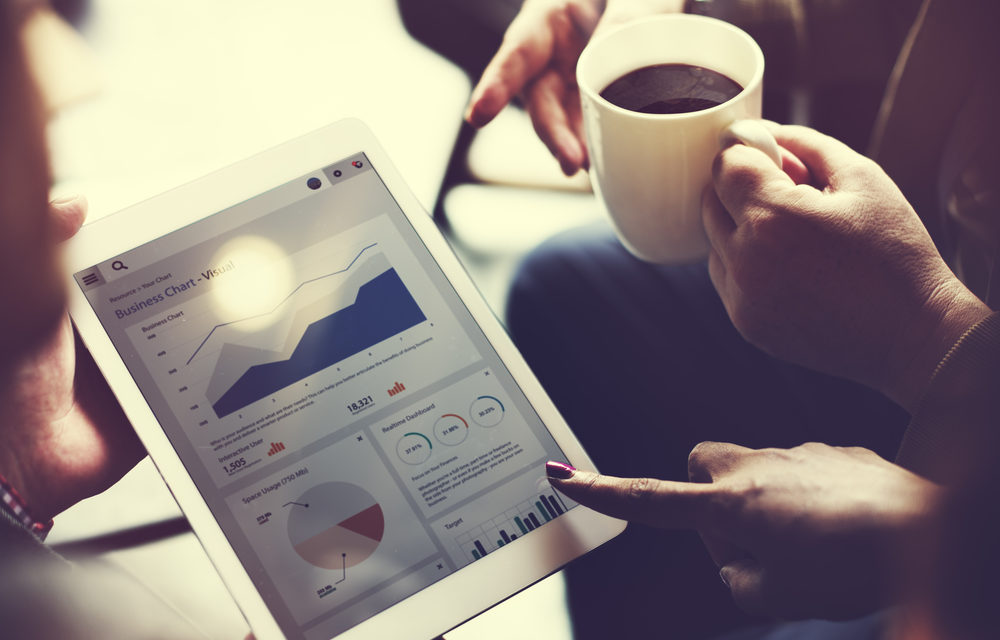 As planners are handling more events, they rely heavily on digital tools to streamline the process like sourcing events, searching venues, and contacting suppliers. Planners design bigger and more expensive events and they often rely on online tools such as social media, search ranking, and venue websites to search and choose locations.
This means that events planners rely on the internet to shop for possible venues for their events. Therefore, making your hotels and spaces searchable online is an important step you should take for planners to find you. This can be done by digital marketing and advertising as well as improving your search results ranking.
Planners are also armed with mobile devices for venue shopping. Mobile use doubled year-over-year, while tablet use tripled. Laptop or desktop use slightly decreased by 11%, but still trump the use of mobile devices.
It is most likely that event planners conduct most of their work in their laptops and desktops then use their smartphones and tablets to make small changes and make calls to merchants. Event planners fine-tune their events on-the-go using their mobile devices.
| | | |
| --- | --- | --- |
| Typical Sourcing Device | 2017 | 2018 |
| Desktop or Laptop | 90% | 79% |
| Mobile Phone | 6% | 12% |
| Tablet | 3% | 9% |
| Other | 1% | 1% |
Source: Cvent
"Unlike millennials, who have grown up using technology, Generation X has had to adapt to the digital age, particularly in the last several years as use of mobile devices has increased exponentially. Considering that and the better user experience on websites, it's not surprising that the majority of respondents (79%) still prefer to use a computer to source meeting and event venues," the CVent report said.
Based on these findings, the MICE industry is doing pretty well, with budgets on the rise and a need for larger event spaces. This presents hotels and venues with opportunities and challenges in equal measure.
Here at TD, we put our best efforts to provide the latest and most valuable content to our readers. It is a true labour of love - where we work hundreds of hours each month - to make sure we offer meaningful content. If you value what we do, please consider a donation of any amount.
This would mean the world to us! Thank you and click here to proceed!