Industry :
Travel Agent or Tour Operator
Sector :
Travel Agent (Retail/Leisure)
Function :
Corporate Travel
Job Description
About Us
FCM Travel Solutions is driven by our people, our customers, guided by egalitarianism and unity, as well as accountability. You'll always hear someone in the office talking about Brightness of Future – that's the ideology we are empowering our people with, giving them a clear pathway to achieve their hopes, and career aspirations. These five philosophies form the backbone of our values and guide us in everything we do.
Fuelled by the passion for technological innovation and commitment to customer experience excellence, we are flexible, resourceful and creative. From travel planning to expense management, compliance to duty of care, we embrace new ways of doing things so that we can arrive at our final destination – to be the travel management industry's most customer-centric company.
Today, as one of the top four global travel management companies, we help customers with total travel management transformation—inspiring change management, navigating the complex world of business travel, building duty of care infrastructure, and driving bottom-line impact. We have the networks and capabilities of an international company and the localised expertise of regional teams.
We work in an open and uniquely collaborative model across our regional offices and teams. Diversity and an all-inclusive work environment is incredibly important to us as a company as we take pride in building a work culture that is safe and secure, regardless of belief, background, religion, skin colour or sexual orientation. Together we work hard, we play even harder and we party all year round. It's no wonder our attrition rate is so low.
About the role
Due to rapid expansion, we are seeking hungry and experienced sales professionals to join the team in Hong Kong as an Account Executive. As an Account Executive, you will responsible to manage the relationship between the business and our national clients. These clients will be provided with an integrated travel management program in accordance with an agreed service level agreement.
Your purpose is to drive client profitability, retention of accounts and grow the number of services provided to the client through the strategic intent of our programs to deliver savings through spend leverage, tightened program control and optimum operational services.
Reporting to the Account Management, Team Leader, here are your key responsibilities:
Influence client buying behaviour by ensuring they directly procures all products and services from FCTG; eg.: air, hotel, car, rail, ground transport, insurance and VIP Services
Review opportunities and cost benefits for supplier contracts to deliver direct savings
Review booking procedures and ensure process consistency and efficiency
Ensure utilisation of negotiated supplier deals and business plan to execute client goals
Undertake formal reviews (phone, webex or face to face) of the travel program including analysis, commentary and recommendations relevant to the client supplier contracts
Develop and maintain relationships with key travellers, travel bookers and travel managers/ procurement
Be the first point of contact for the client's travel manager or relative key stakeholder for any feedback
What do you need to excel in this role?
Minimum of 3 years' experience in a client relationship management or a travel consulting role
Excellent English and Chinese communication skills (oral and written)
Proficient user of Microsoft products, particularly Excel and PowerPoint. Ability to use GDS (Amadeus) is highly desirable
Excellent communication and articulation skill
Strong analytical skills – ability to make sense of large volume of information and identify travel trends and spends and provide solutions to clients
Demonstrated capability to build relationships.
Interested? Apply today to explore this amazing opportunity!
Read Full Job Description
Work Location
Address: Hong Kong
About The Company
---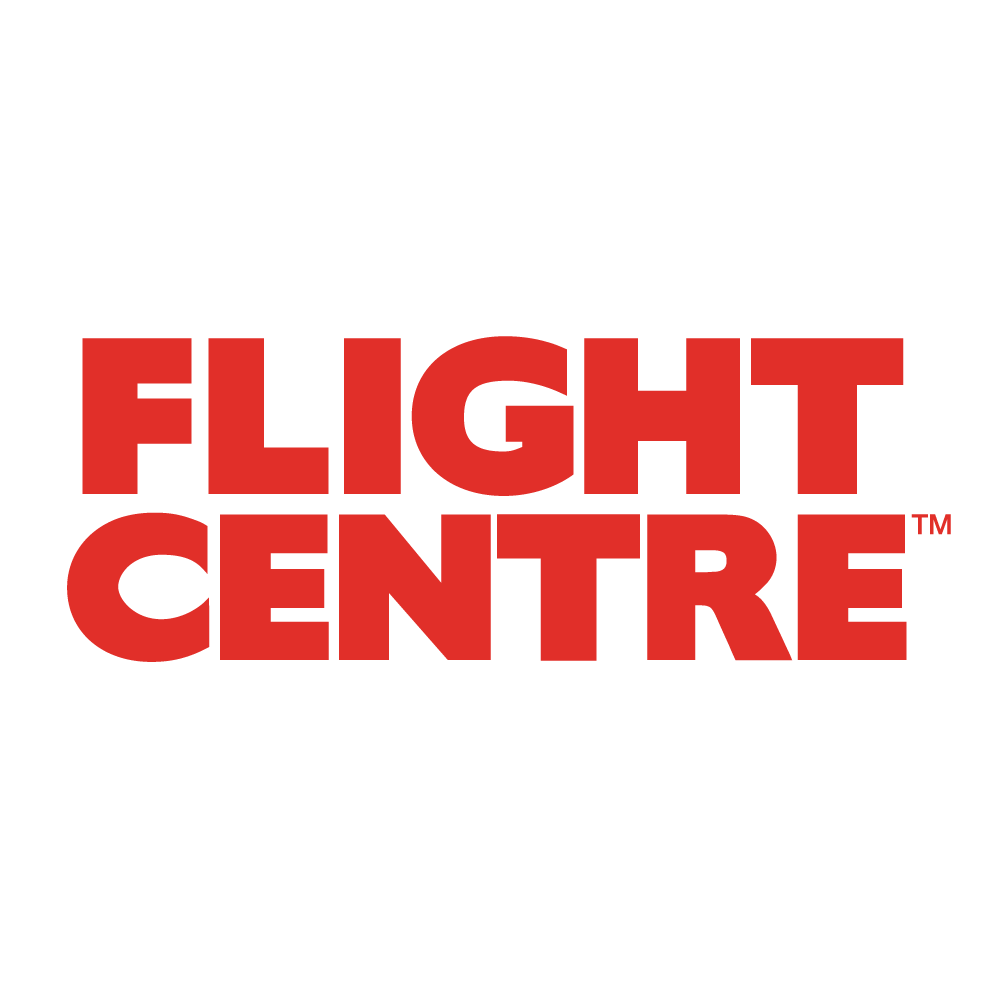 ---