Director of National Accounts – Remote (US – lower 48)
GOGO Vacations
Virtual
Industry :
Travel Agent or Tour Operator
Job Description
Position Title: Director, National Accounts
Division: GOGO Vacations
Reporting to: Vice President of Sales, GOGO Vacations
Location: Remote-US (lower 48)
Overview
The Director of National Accounts position involves working closely with the Vice President of Sales and other company executive leadership, your national account manager(s) and the national accounts found within your account portfolio. The primary focus of your role is to deliver annual year over year budgeted growth with each of the national accounts within your portfolio. This will require working closely with each of your portfolio account headquarters along with the account's agents to help with the maintenance/health and overall growth.
The role requires knowledge of the North American travel industry landscape including both business to business (B2B) and business to consumer (B2C) travel distribution models as well as knowledge of the vacation products and services offered by GOGO Vacations. Expert knowledge of our company's value propositions, sales operations and support areas will help lead to the successful growth of existing and new business within your portfolio. The role will require a high degree of flexibility as well as attention to detail in day to day operations and events, thinking "outside the box", possessing the ability to plan while also the ability to adjust and adapt to a constantly changing environment. Key to this role will be working in alignment with internal cross-functional teams such as the sales, operations, marketing, product and support area.
Responsibilities
Leadership:
As a senior sales leader developing and leading your team and others will be critical to the overall success of your role.
Possessing ownership (while not always control) of overall results for your portfolio.
Account Management and Maintenance:
Your role will involve the successful creation and implementation of business growth strategic plans made in conjunction with the accounts you oversee, your team and GOGO's cross functional teams.
Participation in numerous account events both domestically and internationally from sponsorship at conferences to educational FAM trips and everything in-between. Crucial to your role will be the ability to plan event strategies while overseeing their execution and detail with the support of internal cross functional teams.
To develop and execute customized training programs based on each account's needs. This may include GOGO Vacations value propositions/services, operations, destinations and resort products delivered through webinars/live streaming updates or in person to varying audience sizes.
Oversee and work in alignment with GOGO Vacations' marketing team on the execution of each account's annual marketing and event plan. This will include overseeing the auditing of existing account marketing initiatives to ensure fulfillment, as well as, identifying new marketing opportunities while maintaining cost control and event/training financial reconciliations.
Have a complete understanding of all account contracts within your portfolio and assist the Vice President of Sales with commercial negotiations as well as account commercial progress/updates as needed.
To develop and implement a team schedule for account sales visits within your portfolio nationwide.
To resolve customer service challenges while working hand in hand with sales operations on resolution.
Communication, Reporting, Administration & Implementation:
Adhering to Salesforce activity and recording requirements to track, maintain and identify all client opportunities and engagement for your team.
To prepare and deliver weekly/monthly portfolio sales summary reports to the Vice President of Sales.
Oversee the setup, process and implementation for onboarding all newly signed accounts within your portfolio.
To attend weekly/monthly meetings with sales and operations teams as needed.
To prepare and provide accounts through in person/conference calls or digital updates weekly/monthly or ad hoc basis with written materials such as, but not limited to, production reports, updates on business development and marketing plans.
General:
To be an enthusiastic participant in team meetings by offering proactive responses and solutions to problems demonstrating your leadership.
To monitor the daily activities of your team to ensure KPIs and standards are maintained.
Actively develop your industry-specific and specialized knowledge within the travel industry.
Contribute to the profitability of GOGO Vacations by providing efficient support and exceptional customer service.
To undertake additional projects as delegated by the Vice President of Sales and/or executive leadership.
To embrace FC USA Inc.'s company philosophies and the GOGO Vacations' service level agreements.
To be open and accepting of Company and industry change.
To provide information (market intelligence) collected from clients, suppliers, and others which assist executive leadership in making informed decisions.
Promote effective communication ensuring accuracy of brand and account related materials while using discretion with confidential company information.
Compliance with company's One Best Way guidelines and Minimum Standards.
Requirements:
Bachelor's degree or equivalent experience in related field.
10+ years' experience in travel sales, with a preference in leadership leisure travel sales.
Must live within 1.5 hours driving distance of any major US airport gateway (non-regional airport).
Exceptional written, verbal, public speaking and presenting communications skills.
National and international travel is a required and an integral part of this role with a minimum of 50% travel.
Strong financial acumen. Including analysis, preparing, reviewing and making financial recommendations.
Experienced with and functional knowledge of social media platforms (Facebook and Instagram), Salesforce, and Microsoft Office products including Excel, Outlook, PowerPoint and Microsoft Word.
Self-starter, resourceful and thrives in a dynamic, fast-paced environment.
Adept at working from home, a private area to work in free of interruptions.
Internet at home: Cable internet preferred. Speeds need to be minimum 5 Mbps download speed and 2 Mbps upload speed. (To check your internet speed, go to http://www.speedtest.net/). We do not support dial-up, Satellite connections, or WIFI (e.g. 4G LTE) connections.
Phones: Mobile. We support a BYOD mobile phone plan and will provide you with a number and cover monthly service costs. In addition, we will provide a traditional office phone for your home office which is connected through your cable provider.
Location: Virtual
FCTG USA is an affirmative action – equal opportunity employer searching for talented people who have a desire to build a rewarding, fun, and exciting career with a company that loves to celebrate your success!
Read Full Job Description
About The Company
---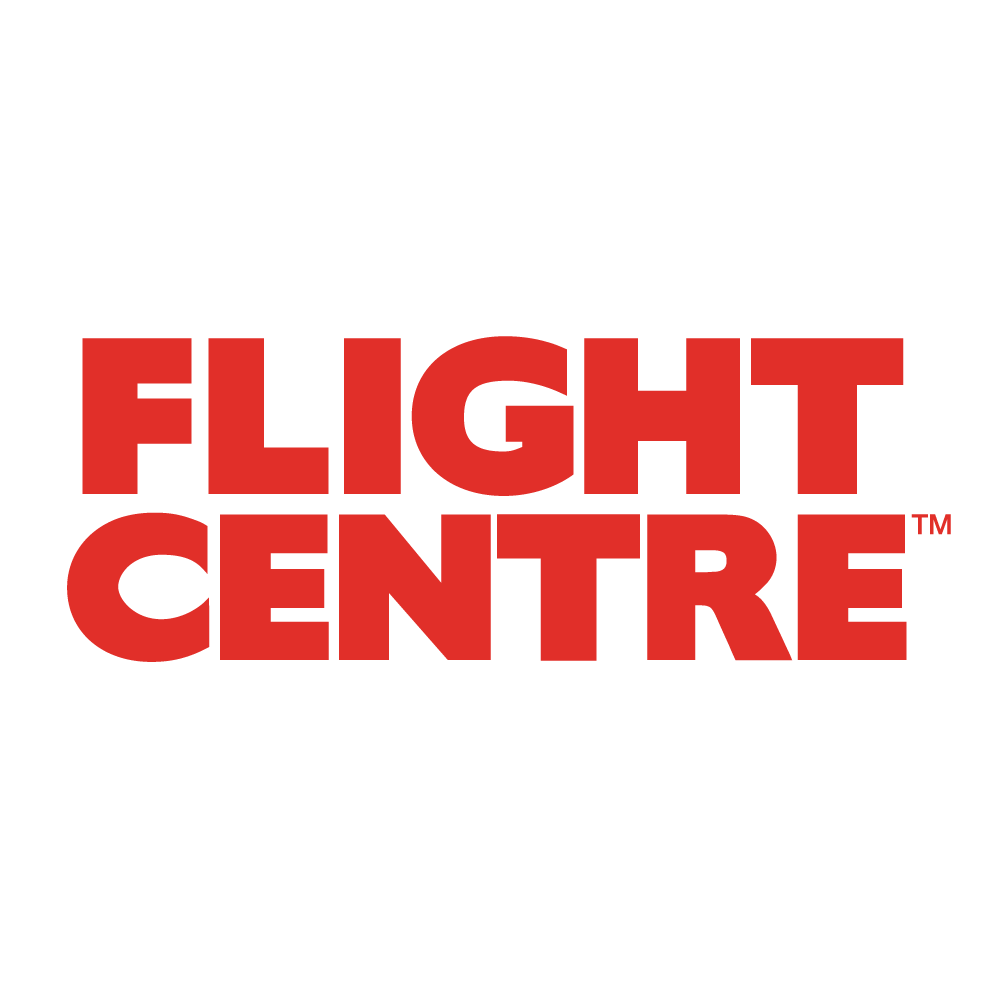 ---