Product & Contracting – Malaysia & Singapore
Buffalo Tours
Kuala Lumpur, Malaysia
Job Description
About us
Buffalo tours was founded by a young medical student named Tran Trong Kien giving tours around Vietnam to pay his school bills. Twenty four years later we have evolved into an extremely successful and trusted multinational company that operates in eleven destinations throughout Asia including Vietnam, Cambodia, Laos, Thailand, Myanmar, China, Hong Kong, Indonesia, Singapore, Malaysia and Japan – with sales offices in the United Kingdom, the United States and Australia. We excel in showing our clients an authentic experience of Asia by connecting them with local people, communities and cultures. We hold principals of responsible tourism at our core. Working closely and cooperatively with communities, local governments and NGOs, we operate several responsible tourism programmes with a strong focus on social enterprise.
If you are successful, you will find out that working with Buffalo Tours more than just a job. We are family. We offer exciting career progression, including global career opportunities and fantastic and supportive team culture and social events that are the envy of the industry.
About the Opportunity
This role requires a diverse skill-set ranging from developing innovative travel products and negotiating supplier contracts to conducting destination training and leading agent familiarization trips. Sitting at an integral cross section, the position will be expected to fully realize the Buffalo Tours strategic vision. You will be an integral part to our team – which ultimately aims to drive customers to discover and travel with Buffalo time and time again.
As a Product & Contracting Executive you will be responsible for but not limited to:
Overseeing and managing the daily work of the product team, ensuring KPI tar-gets are achieved.
Managing the Product Lifecycle from the development and implementation to the commercial and operational success of new travel product
Working with other managers to develop and enact a product strategy to ensure Buffalo is competitively priced and has a comprehensive offer matched to sales demand and targets
Develop lasting relationships with suppliers to ensure Buffalo's clients receive excellent on-the-ground support
Monitor and audit products in compliance with Buffalo Tours' health and safety standards
Business Development
Training others
Qualifications/skills needed:
Three years' experience in product development and management
Comprehensive travel industry knowledge
Good command of both written and verbal English
Must be proficient using technology and working with software applications
High degree of customer service and satisfaction
Attributes needed:
Personally, aligned with Buffalo Tours Values
Willingness to travel extensively in Southeast Asia and worldwide
Excellent interpersonal and presentation skills across a variety of cultures
A self-starter able to work independently and as part of a team to meet deadlines and targets.
Previous extensive travel to our destinations or prior experience living in Southeast Asia is plus
What we offer you:
A competitive salary package with performance pay and annual bonus
Generous annual leave
Training courses with great career development opportunities
Annual staff party and companywide team building days
Supportive environment to grow and thrive
If you think you are the right person for the job, apply today! By joining the team, you will discover first hand our passion at creating unforgettable experiences unique to every guest.
Read Full Job Description
About The Company
---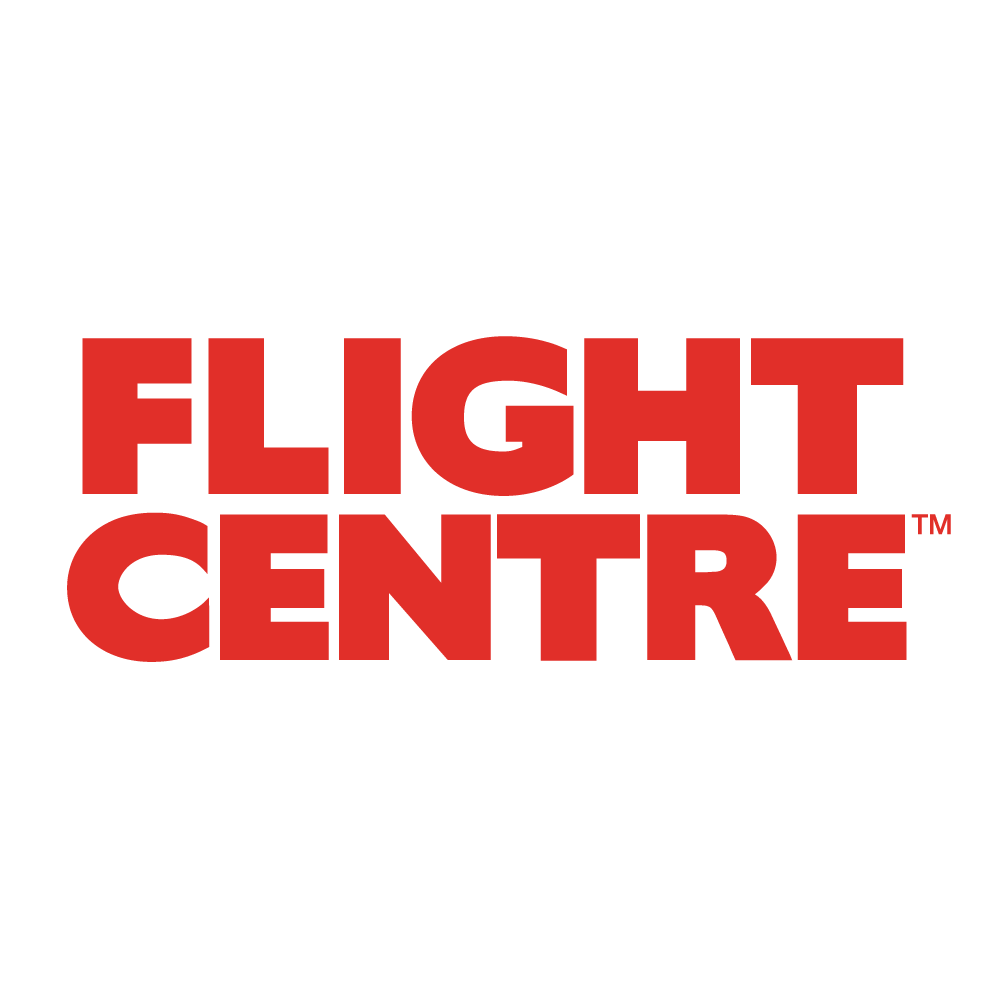 ---