Asia driving "fastest growth phase" in Finnair's history, says CCO
Contributors are not employed, compensated or governed by TD, opinions and statements are from the contributor directly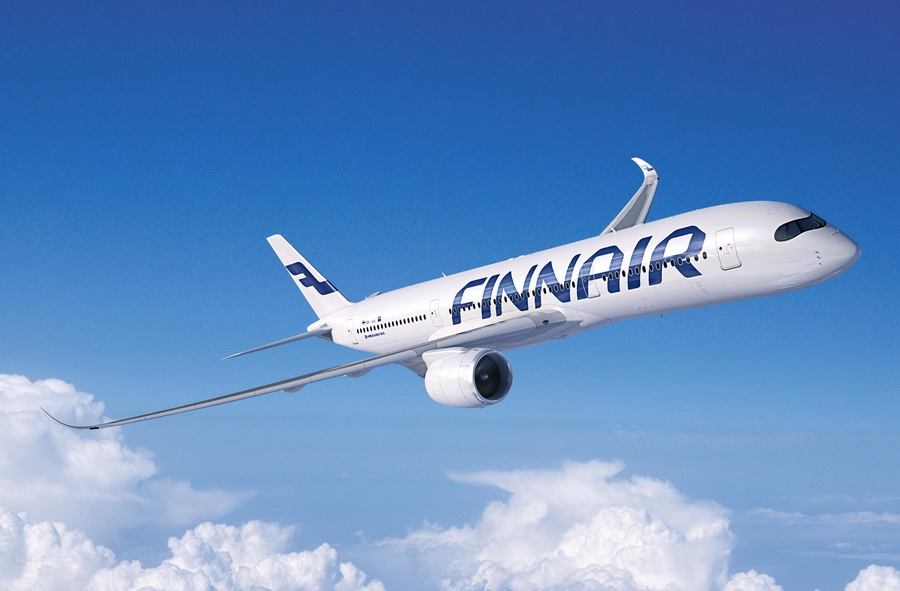 Following news of Finnair's Asian expansion, which most recently has seen the company boost operations in Japan, Hong Kong, and mainland China, I spoke to Finnair's chief commercial officer, Juha Järvinen, to dig into the company's Asian ambitions, the challenges of China, the future of Finnair and more.
"The fastest growth phase in our almost 95-year history"
TD: In your own words can you explain the structure of Finnair's expansion strategy in Asia?
JJ: We continue to have a strong focus on Asian traffic, and our feeder traffic in Europe continues to grow as well. Finnair is undergoing the fastest growth phase in our almost 95-year history, with increased capacity, growing traffic, new services, and strong ambitions. Last year in 2017 our capacity grew 9% and this year in 2018 we will reach 15% capacity growth.
Finnair has a goal of increasing the annual number of passengers carried to 20 million by 2030. We expect to reach the target of doubling our Asian traffic, from the level of 2010 in 2018, two years earlier than the previous target of 2020. We also aim to nearly double our 2016 ancillary revenues by 2020.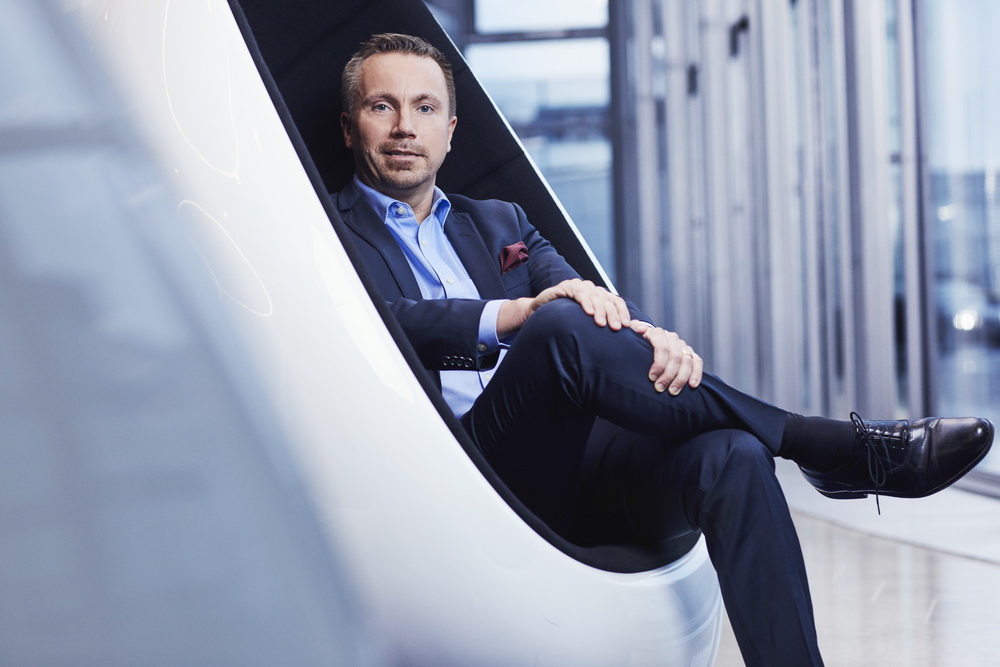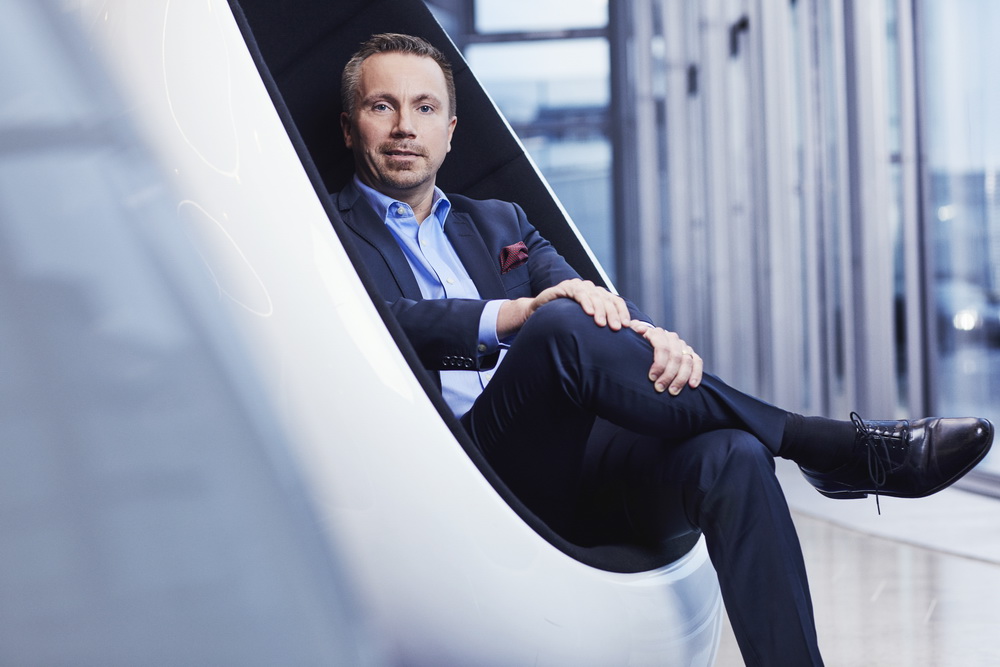 Looking at China specifically, how have you become such a dominant brand in China?
We have invested in customer service and are serving Chinese customers taking into account their culture (Chinese-speaking crew on board, Chinese food options, Alipay mobile payment option.) We have over 30 years' history operating in China, and therefore we have established relationships with authorities, tour operators and travel agency partners.
In addition, digitalisation offers us new possibilities to better reach and serve our customers, and we are moving ahead also this front.
"A clear competitive advantage"
What are the biggest challenges airlines face in China?
Competition is fierce, and Finnair must ensure it provides a competitive service every single day. We are focused on Asia Europe traffic, so we have a clear strategic space where we operate and a clear competitive advantage, as we´re able to offer the shortest and smoothest connections between the cities we serve in China and over 100 destinations in Europe.
What advice would you give a brand seeking to establish in the Chinese market?
Digitalization is the key. And to get to know the local distribution platform ecosystem, as it is essential to distribute your products through these platforms.
Localize – the services offered to Chinese customers need to be localized to cater to their needs. In addition, cultural knowledge is very important.
Can we expect any new routes in the region in 2018/9?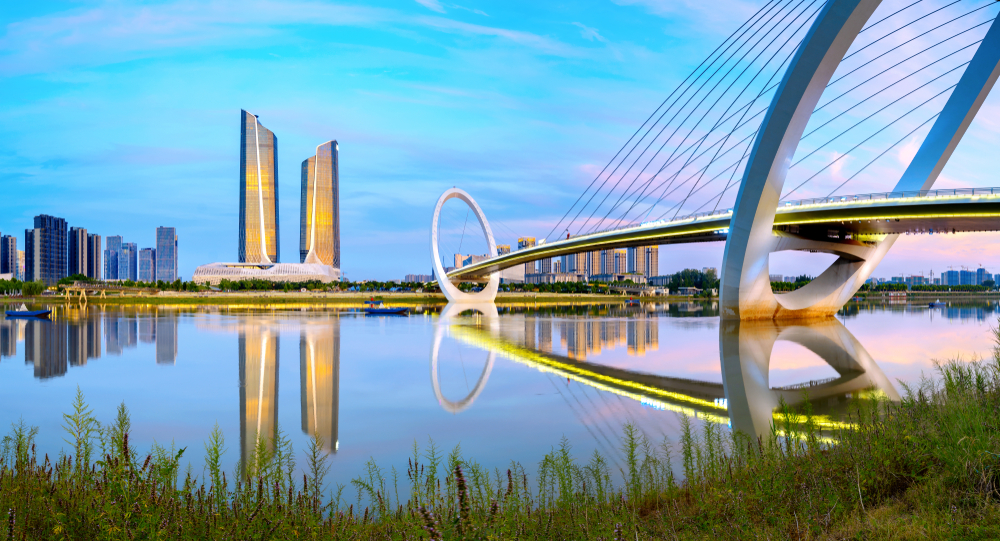 We opened Nanjing, our seventh destination in Greater China in May 2018 and celebrated our 30th anniversary by opening the Beijing route this June.
We´re serving over 100 destinations in Europe – new destinations Stuttgart, Lisbon, Bergen, Tromso, Minsk – and added frequencies to several popular destinations, fueled by Asian demand. We have already announced our seventh route in Germany for 2019, Hanover in Northern Germany, which strengthens further our position connecting Asia with Europe via Helsinki.
I have flown a Finnair a few times and I always struck with the high quality of service from your cabin crew, who seems to all come from a more experienced and mature pool than most other carriers – is this a purposeful employment tactic?  
We are proud of our cabin crew and want to provide the best possible customer experience in every step of the customer's journey. Having experienced professionals on board certainly helps in this.
Over the past two years, we also have recruited hundreds of new cabin crew members to serve our growing So we have plenty of newcomers in the cabin crew as well, this makes for a nice mix:  diversity is important and the best performing teams have people from different backgrounds. This is a recruitment principle that we follow throughout the company.
"Balance between our Atlantic routes and our Asian routes"
With Finnair so focused on Asia, you recently launched a new LAX service – how do Finnair's plans incorporate your China and Asia strategies?
China continues to be a key focus for us – we have been building our position in China for 30 years and continue to build our offering to this market. Next summer, we will be operating to Guangzhou with our A350 aircraft, which means added passenger and cargo capacity for that route.
Our network currently covers 19 destinations in Asia, and eight in North America, with the Los Angeles route being the latest addition. We intend to maintain the balance between our Atlantic routes and our Asian routes, and there is also traffic between these destinations – we can, for example, connect our Chinese customers to Havana, our new winter destination since 2017.
What excites you most about the future of Finnair in the next five to ten years?
We see continuous increasing interest towards the Nordics from our Chinese customers, and naturally will be building this aspect of our business. Digitalisation offers us new possibilities to better reach and serve our customers, and we are moving ahead also this front. Our European fleet is being equipped with the best in market wi-fi connection, which again opens new possibilities in terms of services we can offer.
Growth is very exciting – we have been growing faster than many of our competitors, and our growth continues. Besides new routes and frequencies, growth means new services that customers can use to tailor their travel experience, new partners and new customer groups.