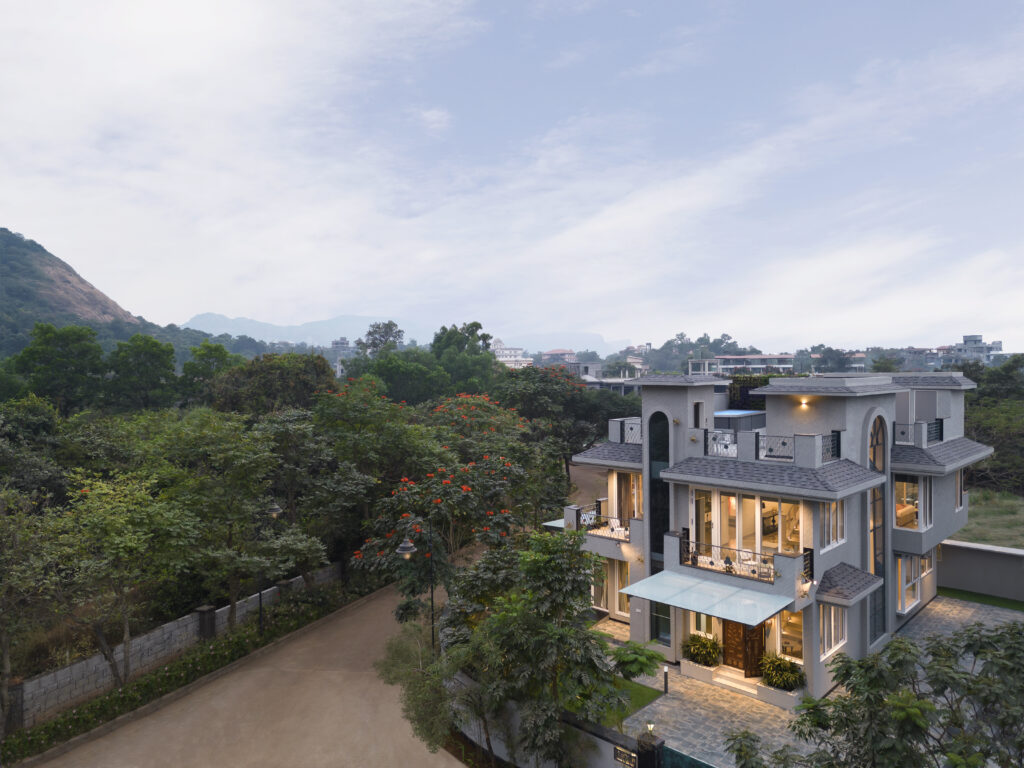 Celebrate this Women's Day with your girl gang at Le Sutra Great Escapes' latest Villa in Lonavala, Udaan. Inspired by the tales of fantasy and flight, Udaan is a distinctive art-themed villa that blends Art, hospitality, and staycation comfort with elegance and style.
Nestled amidst the Western Ghats, the villa offers a luxurious staycation for the one that appreciates the finer things in life. The rooftop with an open-air jacuzzi provides the perfect location for a midnight plan, whether you decide to groove to the latest hits or chill with a drink adorned by a serene view of the ghats and lush forest.
The walls and corners of the art-themed villa are distinctively adorned with artwork that extends to the theme of the fantasy of flight. Every piece of customised and hand-crafted art was created over ten months by renowned sculptors and artists in accordance with the designs created by lead designer Payal Gupta's team.
Udaan offers various top-notch services and entertainment options combined with the therapeutic benefits of a resort vacation. The 4-bhk villa is wi-fi enabled and has an indoor elevator. The ground-floor bedroom has direct access to the lawn, while the first-floor bedrooms have balconies with seating where you can soak in the expansive view of the Lonavala hills.
While you walk along the halls of Udaan and soak in its art, the dining experience can be taken care of by Anglo Indian's Kitchen. If you want to cook a delectable meal for your loved one with the help of part-time staff, basic spices, cereals, and cooking oil in the kitchen.
Book your villacation now at the quirky and luxurious Udaan for a romantic getaway!